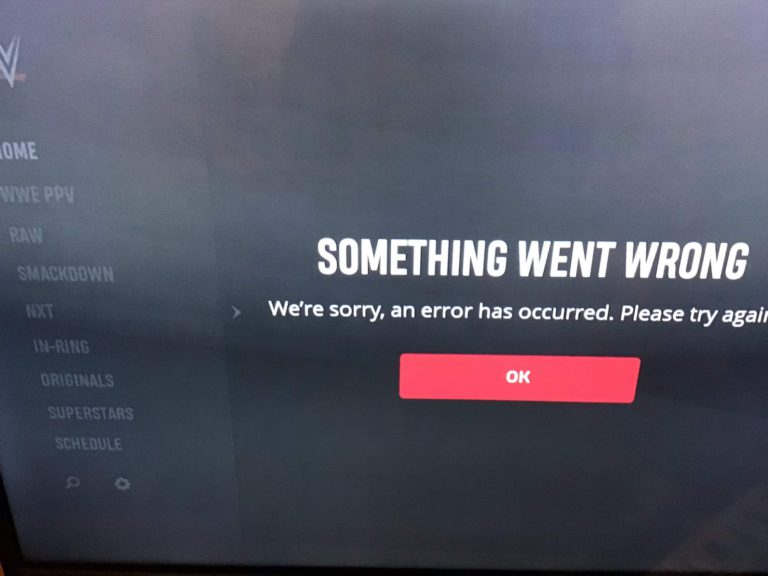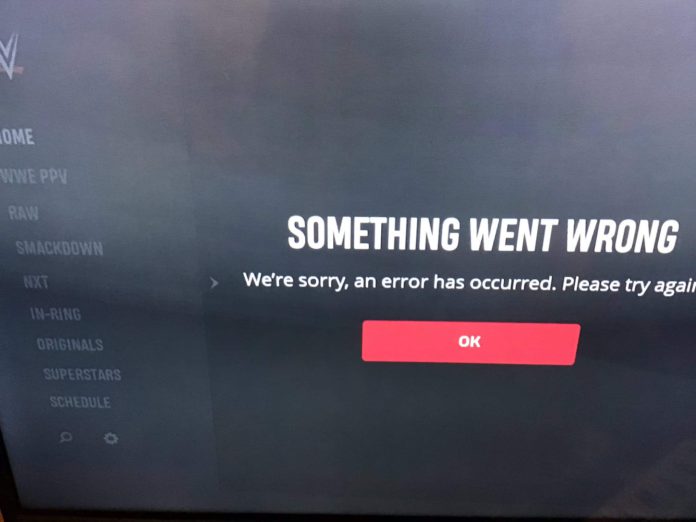 WWE Network Down on the day of Starrcade. The network outage may be due to the server problem or any other, it's not clear till.
But the WWE Fans get to the social media site Twitter to complain about the issue. Most of the fans are frustrated because of problem occurred to them.
WWE Network keeps saying a problem has occurred. Most of the users experience the same issue.
The issue is not from the starting its after some time the Starrcade started.
According to the Down Detector, the issue first started at 7:07 PM EST. There is no official update from the WWE network about this outage till now.
Most of the users trying to login to the network again and again, but they are either log out or getting a problem has occurred issue.
The Eastern United stated is the most affected by this outage, or maybe most of the users from this side report the issue to the down detector.
That all information we have till now regarding this issue, we will provide the further update on this issue as soon as we get.