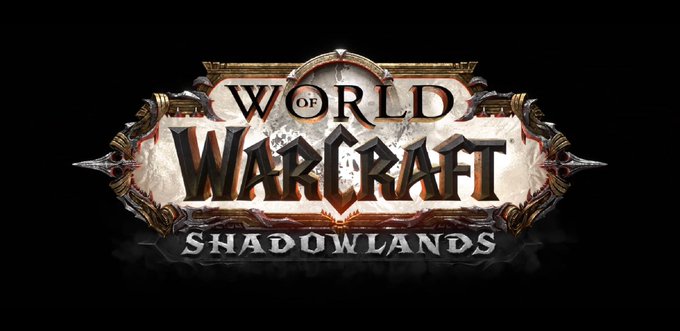 World of Warcraft Shadowlands coming in 2020.
Blizzard released the Trailer of The World of Warcraft Shadowlands in the Blizzcon 2019 event.
For the First time in the World of Warcraft series, there is no Lich King!
"Where a usurper sits on a frozen throne. But no king rules forever."
No king rules forever.
World of Warcraft #Shadowlands coming 2020!
???? https://t.co/S77GzeGBVd pic.twitter.com/gzXOax9Uh4

— World of Warcraft (@Warcraft) November 1, 2019
They also released the Gameplay of the World of Warcraft Shadowlands. It is not clear yet when it is released but the year of the game is confirmed.
It is available for pre-purchase today.
Players will choose a covenant (perhaps this expansion's version of the artifact weapon?), challenge the Tower of the Damned, and many other dangers. More to come during panel discussion later.
Please Stay tuned for more World of warcraft breaking news from this year's BlizzCon as the event unfolds!
Before this they Released the Diablo IV trailer, for Overwatch 2 gamers have to wait little much. So stay tuned/