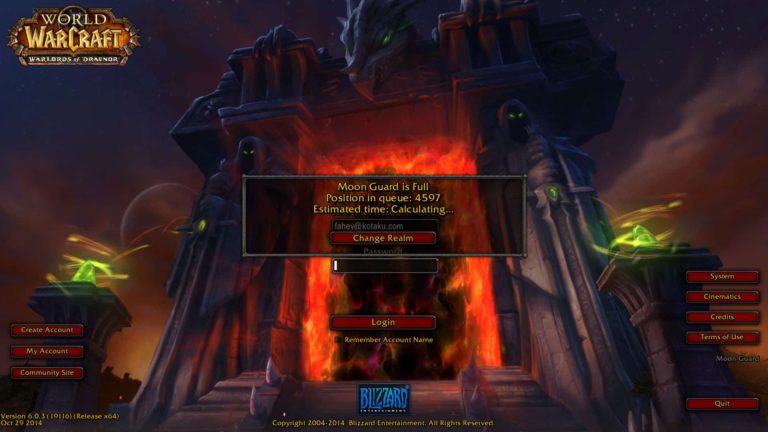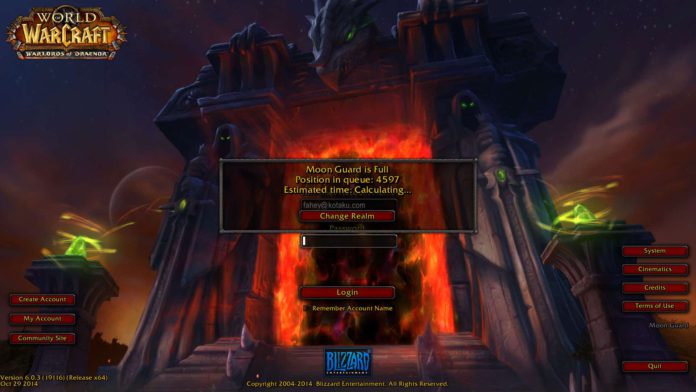 "Blizzard has now confirmed that WoW Classic servers are suffering from a DDOS attack today."
World of Warcraft down today second time.
World of Warcraft is well-known games in the gaming world. This is online playing game, so players need to connect with the servers of the Game.
It's not clear what is going on today, players facing the issue to login into the server. Some player facing the lag into the game while playing.
These types of issue happen due to DDoS attack or when too many players online at a time.
According to down detector website, the game goes down after 3-4 hours its previous down.
Right now more than 5000 reports regarding the error into the game server reported. Today maybe not the good day for the gamers, because Xbox Live was down, a few minutes before this Overwatch game was also down.
Before this blizzard gaming server was hit.
Hope, the developer will soon solve the issue with their server.
According to the latest reports from news wire, it's due to the DDoS attack on the World of Warcraft Servers.
In the DDoS hacker send too many requests to the server in a short time period. This may lead to high processor usage.