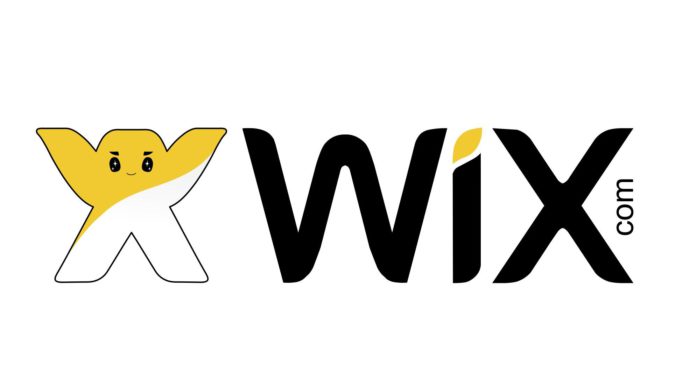 In the realm of technology, one would be left behind if not surfing with the daily advancements. And to pop keep the momentum up, you gotta have an online presence of you, or your entity in one way or the other. If you're thinking of such, what could be a better way than having a simple website!
Wix, a content management software (CMS) is one of those providers of website building and hosting infrastructures. Wix is more prominent for business than content makers, to say frankly. Yet, it provides all the tools required for a businessman or bloggers to craft their content desirable to public.
And as for the Cyber Monday being around, Wix is running its promotions and we hope, it's the best time to grab them at discount. Here are they;
10% Off On All Premium Plans
Use the code TAKE10 to get 10% off on the final price. You can apply this at the checkout page and avail a flat 10% off on whatever the price could be.
More details of this offer: TAKE10 T&C
All these plans, irrespective of Business, VIP or Basic, entitles you a free domain for one year (renewable from later on). You can get this on combo deals too.
Check here for more: Free Domain
Advantages
Premium plans as we said, shall feature facilities like Retina-ready image galleries, unlimited fonts, HD videos optimizing etc which are needed for best experiences to visitors.
If you're a blogger, you can choose between Google or Microsoft's Bing to run ads over the content and earn. This requires you to spend a minimum or initial amount of $25 to start redeeming your vouchers which can be used to discount on plans later on.
There are few sites out there claiming Wix's Cyber Monday deals as giving 50% off on plans. But there is no such promotions actually happening. Authentic and purchase. All these premium purchases give you a free domain and other general features as hosting spaces, mailboxes etc in the suite. Choose one fits your purpose the best and go on.