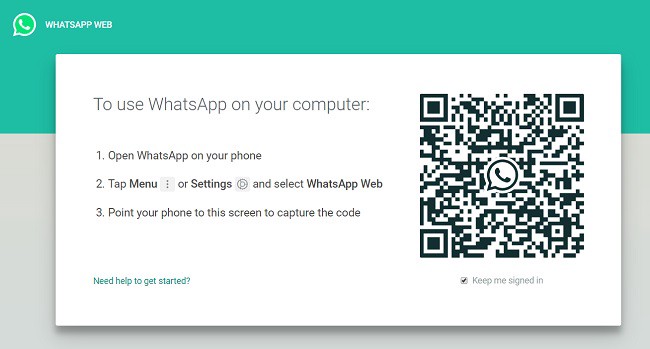 Whatsapp web down right now in all over the world. Their windows on the web browser not opening.
After some times all the users logout of their devices. This may be due to outage in their server for the dedicated for the whatsapp web.
Its not clear why whatsapp web logout all the users. Their QR qode is also not loading.
They may do this to prevent an attack on their web service because hackers can steal users' data through this outage. This may be an attack from any hackers group or maybe any glitch.
This outage is first for all the users all over the world. Users tweeting about this issue on the twitter and also took facebook for this issue.
Whatsapp is service provided by the facebook but not other service is hit by this outage till.
If you also face this issue on your PC, we recommend you not try to open whatsapp web, this may result into your data loss.
After 20 min of outage it seems whatsapp fix the issue. There is no official notification from their social accounts.
At first only whatsapp web was hit, but after some time mobile also stop working almost for all the users. Other news media outlets too confirmed the news.
This is developing story, please stay with this page we will update accordingly.