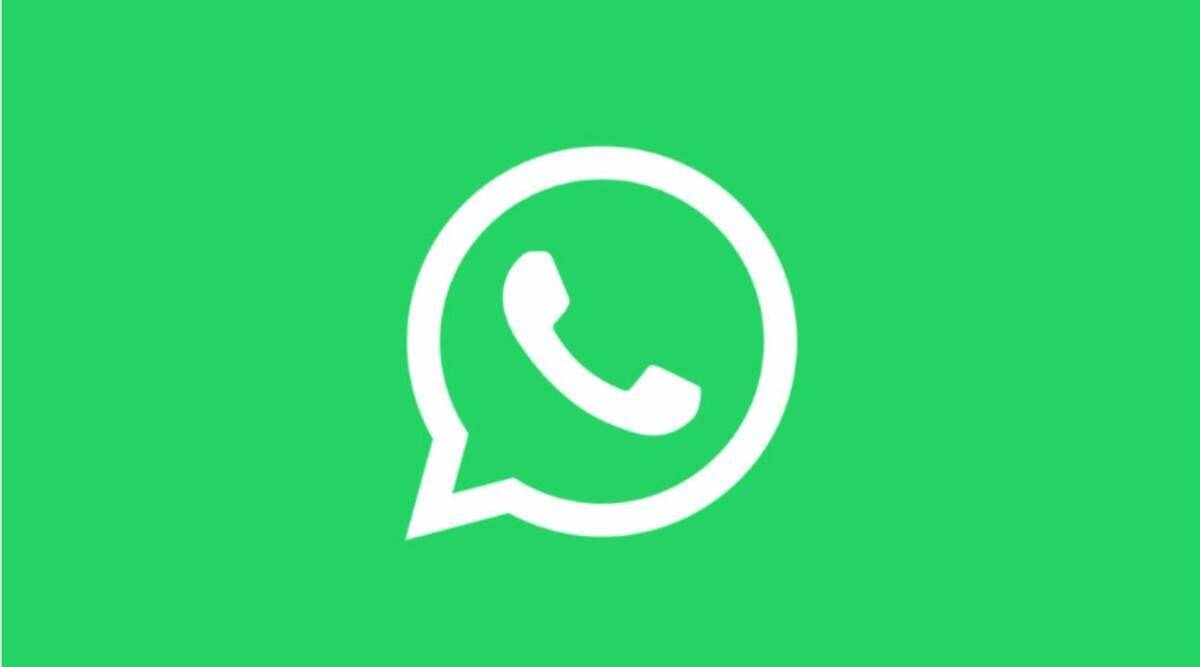 We (BabbleSports) are the first to report about the WhatsApp and Instagram outage. We faced it at 9:01 PM IST. Instagram and Facebook Messenger too suffered outages around the same time.
This outage is first started when WhatsApp was not working everyone see connecting and connecting to the server.
WhatsApp, a messaging app owned by Facebook WhatsApp experienced an outage in India as well as across the globe on Friday. Thousands of users complaining of glitches on the popular encryption application that is end-to-end.
Downdetector identifies outages through gathering the status reports of a number of sources, including errors submitted by users through its platform. The outages could be impacting the majority of users.
Based on Down Detector, which monitors and provides real-time status and outage information, users began experiencing issues as of 10:45 pm IST.Most users (98 percent) complained of issues with connecting, sending or receiving messages and 2percent had problems logging in.
The Downdetector revealed that there were greater than 1.2 million instances of users experiencing issues with Instagram as well as more than 23,000 users reported issues on WhatsApp on the site.