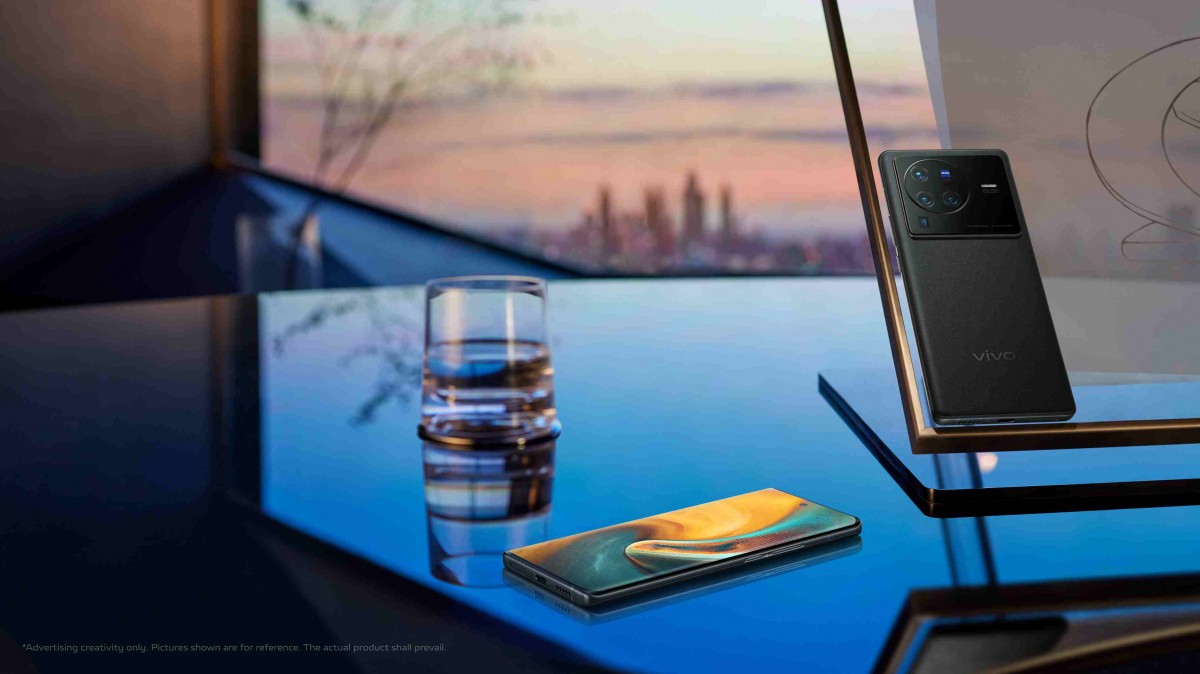 The Vivo X80 Pro is the company's newest and most advanced flagship smartphone. The X80 Pro's most notable new hardware feature is a larger fingerprint sensor that is embedded within the display.
It is much simpler to unlock the phone without having to look at the screen in order to properly align your thumb because the active area is much larger than the small sensors that are found on the majority of Android phones these days.
The primary specifications, however, have not been altered, and both handsets continue to feature 6.78-inch AMOLED displays, 50MP primary cameras, and 80W charging.
However, instead of OriginOS, Funtouch OS 12 is used as the operating system, and it is still built on top of Android 12.
This high-end mobile device features a 6.78-inch AMOLED screen that can refresh at a rate of up to 120 hertz and boasts a resolution of 2K (1,440 by 3,200 pixels). The Vivo X80 Pro utilises an Android operating system that is based on Android 12 and comes equipped with a Snapdragon 8 Gen 1 SoC.
The rear camera setup on the Vivo X80 Pro consists of a 12-megapixel Sony IMX663 sensor with a portrait lens, a 12-megapixel Sony IMX663 sensor with a periscope-shaped ultra-telephoto lens, and an 8-megapixel sensor with a periscope-shaped ultra-telephoto lens.
The primary sensor on the Vivo X80 Pro is a 48-megapixel ultra-wide Sony IMX598 shooter, which has a resolution of 48 In addition, the front-facing camera has a resolution of 32 mega pixels and an aperture of 2.45 millimetres.