UK Prime Minister Boris Johnson has banned Huawei Technologies from its 5G networks. He also announced that the operators would not be able to sell any Huawei components after December 31, 2020. And all the equipment which are already installed will be removed from the 5G networks by 2027.
Due to Networks Security Concern UK Bans Huawei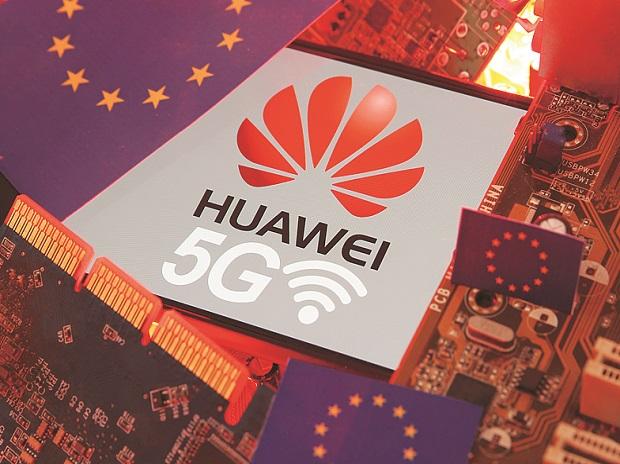 Boris Johnson has banned Chinese Huawei technology and has angered China, but US President Donald Trump will be delighted with this news. As Donald Trump has asked London to ban Chinese technology Huawei as they feel it is a spying Chinese agent. However, Huawei denies spying for China and says the US doesn't want this because there is no company in the US that offers the same technology at a cheap price.
All the operators have been warned by ministers to stop buying Huawei for broadband networks. The government will discuss with the industry for the tight management on fixed networks but said that it can come into force within two years.
The government said, "The ban on Huawei will cost U.K. operators as much as 2 billion pounds ($2.51 billion) to implement, and will delay the rollout of 5G networks by between two and three years."
From the past few months, the British government is seen raising pressure on both internationally and domestically to remove the use of Huawei's devices. This pressure was given by the security experts that Huawei's devices have a national security risk. However, Huawei has denied on such allegations.
The decision to ban Huawei kit from UK's 5G networks is a reversal and can be a threat to growing a row between the UK and China at this time. China has warned the UK's prime Minister Johnson that he will face "consequences" if the UK treats it as a "hostile partner."