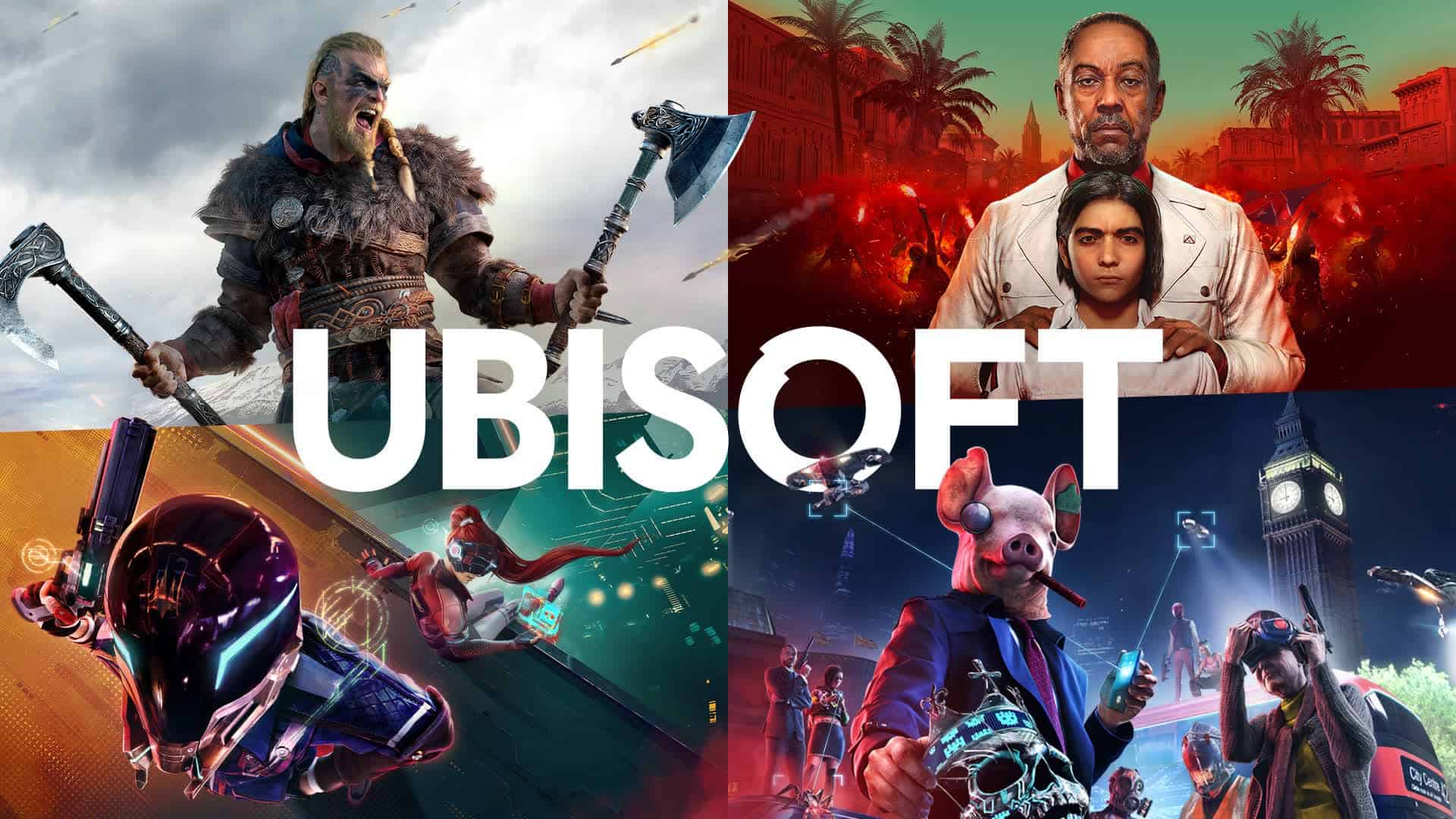 Ubisoft has made the announcement that its own subscription service, known as Ubisoft+, which offers a variety of first-party video games, will officially launch on PlayStation in the not too distant future.
In spite of the fact that a specific release date has not yet been disclosed for this feature, a scaled-down version of the subscription service known as Ubisoft+ Classics will begin its rollout on May 24 as part of the new tiered configuration of the PlayStation Plus subscription service.
Ubisoft+ Classics will consist of a collection of the company's most well-known video games, and access to those games will be made available to subscribers of PlayStation Plus Extra and PlayStation Plus Premium as part of the package deal for those two tiers of the service.
In the meantime, subscribers to PlayStation Plus will not incur any additional fees in order to play a select group of games that are included in the Ubisoft+ Classics category.
However, only PlayStation Plus Extra and PlayStation Plus Premium subscribers will have access to the Ubisoft+ Classics selection of games when it becomes available.
Rollout will start in Asia on May 24, followed by North America on June 13, and Europe on June 23 respectively.
Ubisoft+ will initially be made available on PlayStation in the form of Ubisoft+ Classics, which will be bundled with both the PlayStation Plus Extra and PlayStation Plus Premium tiers.
This version of Ubisoft+ features a "curated selection of popular games," which will include Assassin's Creed: Valhalla, The Division, and For Honor. There will be 27 games available at launch.
Ubisoft's net bookings for the 2021-22 fiscal year came in at €2.129 billion, which is equivalent to approximately $2.243 billion.
This represents a year-over-year decrease of 5%. According to the information provided by the company, digital revenue accounted for 78% of net bookings.
According to Ubisoft, the Assassin's Creed, Rainbow Six, and Far Cry franchises collectively brought in more than $316 million in bookings during the fiscal year.
Assassin's Creed Valhalla's performance remains strong, as evidenced by the fact that the 2021-22 fiscal year saw a greater number of unique players than the 2020-21 fiscal year did.
In addition to this, Ubisoft stated that Far Cry had the "best year ever for the brand," although it is unclear which metrics were used to measure the success of the franchise.