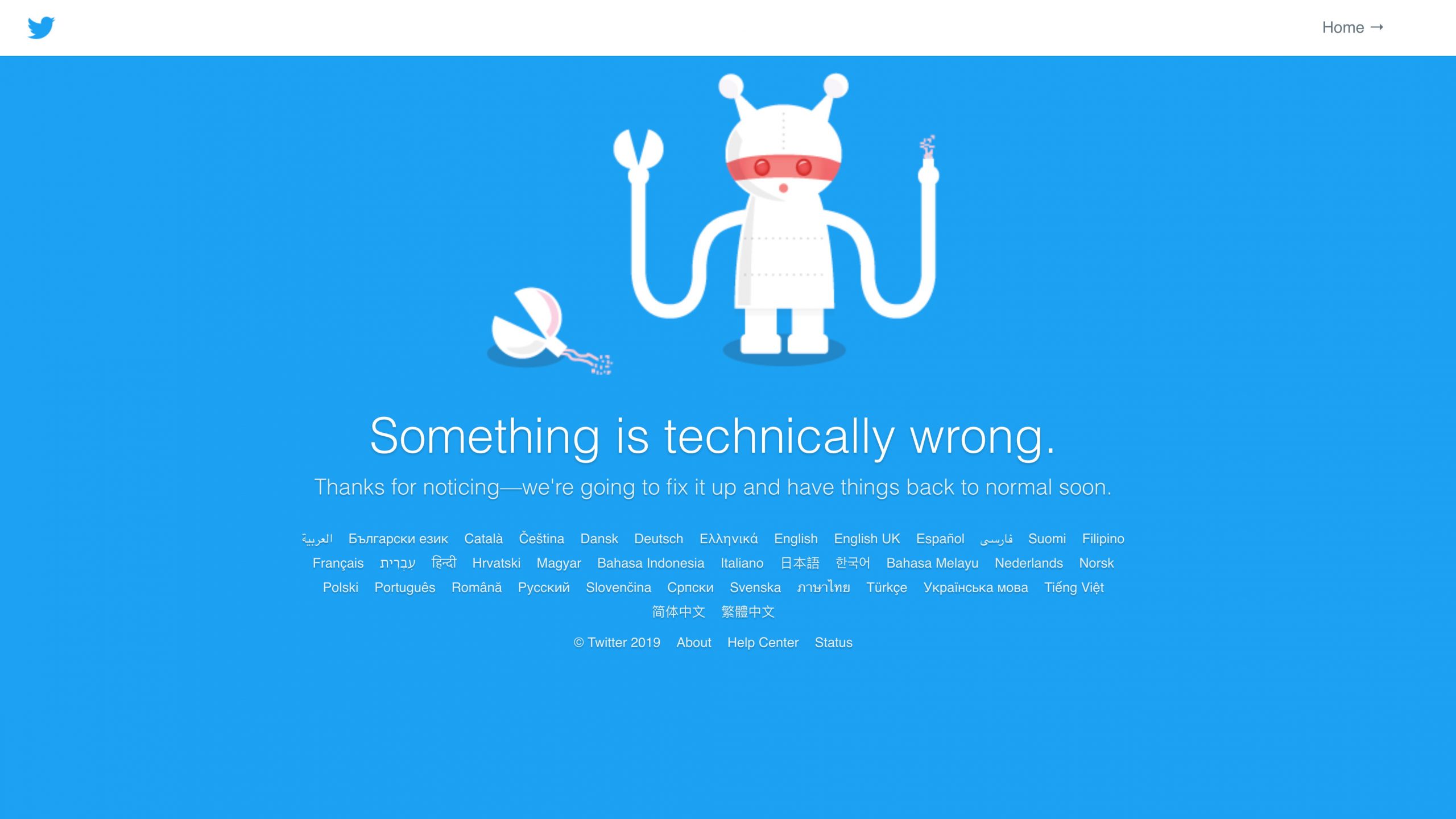 Twitter is down for almost every user right now. It's the second time within 24hr that a Social media giant was hit by an outage.
On Sunday morning, Twitter users reported problems for more than an hour. DownDetector, an Indian website that tracks website outages, reported 453 incidents in which Twitter was down at 12:24 AM IST. The baseline showed a dramatic increase from 12:20am.
We checked the down detector, which shows that site is working fine and their is nothing wrong with it.
We also try to reach the Twitter team regarding this outage, but still no response. Its not the first time twitter face this type of outage.
Microblogging platform Twitter has suffered a massive outage that eventually stopped users from tweeting or posting their messages.
Users complained about the outage and they were quite frustrated for some time. However, it is back to normal now and the outage was mostly confined to the US. Acknowledging the error, Twitter said that they have managed to correct the fault. But some of the users are still reporting that the issue is still prevailing on the social media platform.