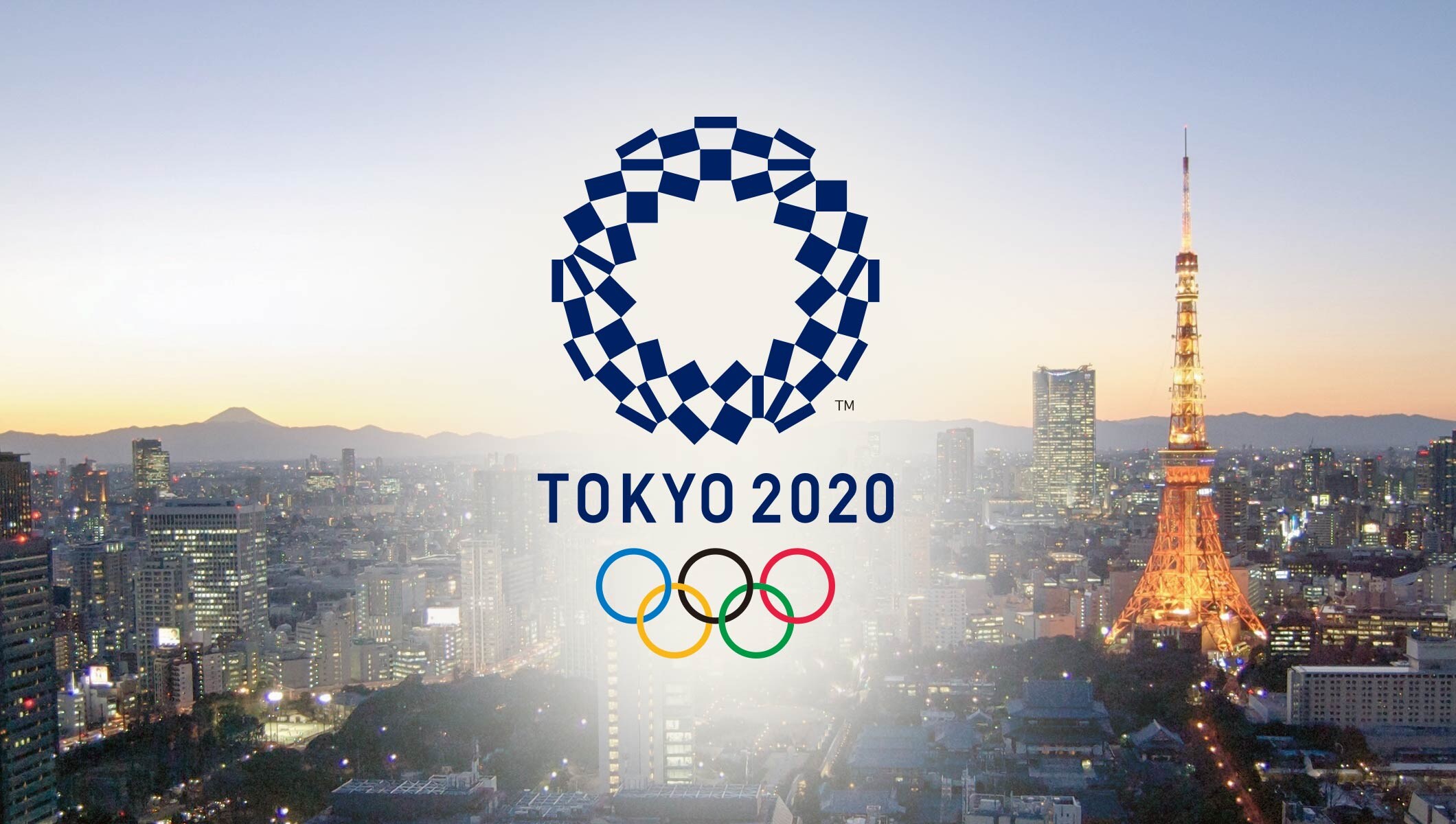 Video games were not seen during the opening ceremony of the 2020 Olympics, but they were heard! The playlist released today can be found in this article.
With video games having a big part in modern Japanese popular culture, we expected a little nod to the local industry at the opening ceremony of the 2020 Summer Olympics in Tokyo. But we were finally entitled to much more than that, during the event broadcast internationally today, from a stadium unfortunately without an audience due to the threat of COVID-19.
During the long, very long entry of the international delegations, the athletes all entered the enclosure of the new national Olympic stadium to music from video games (and not manga, as the commentators of France 2 insisted on saying. ). For nearly 2 hours, athletes paraded behind their flag on musical themes taken from Sonic the Hedgehog, Final Fantasy, Monster Hunter or Kingdom Hearts. Festive atmosphere guaranteed, to the delight of spectators from all over the world. The playlist broadcast today can be found below.