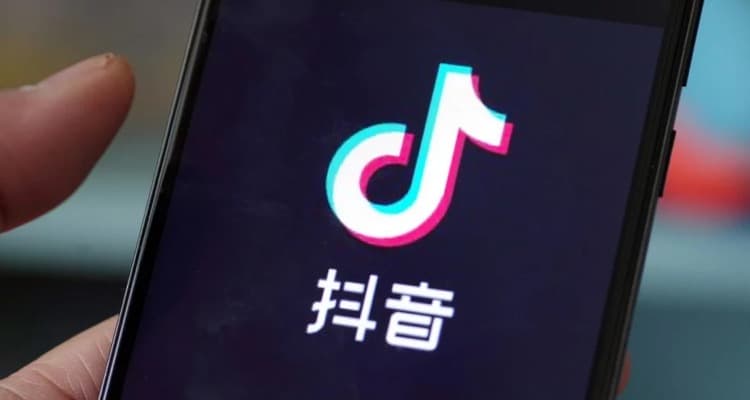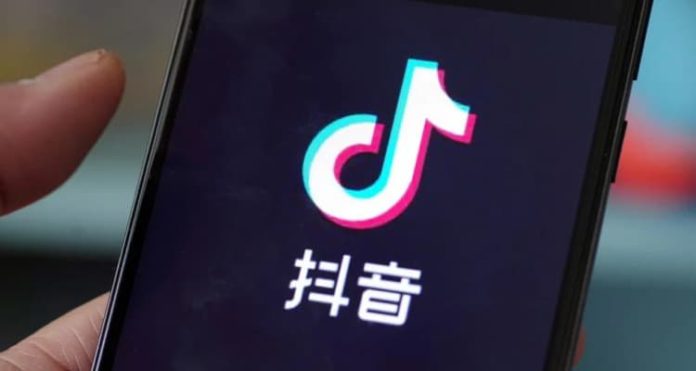 TikTok is down right now. Video makers and artists are getting troubles while using the app. The first outage was reported by the Down Detector 1:54 AM EST. The users are not able to open the app.
Some of the frustrated users get the social media platform Twitter to notify their issue to the TikTok.
If we check the outage map, the United States is the most affected area.
TikTok is a media app for creating and sharing short videos.
Outage Monitor detects a huge Spike in the TikTok down reports.
The User in all over the world experience difficulties to excess the short video creator social media application.
This site gets too much popularity in short of time. Tiktok right now has a more user base than any other social media site.
Some of the comment by the users on social media.
https://twitter.com/thexonerated5/status/1198857451665317888
There is no response from the TikTok official account regarding this issue. Nobody knows till now about this issue.
Right now the Instagram product of Facebook, also facing some of the outage issues. We hope TikTok will soon look into this issue.
Other streaming apps like Soundcloud and Spotify are also affected by this outage issue. It's not clear why this is happening. But half of the internet is down right now.