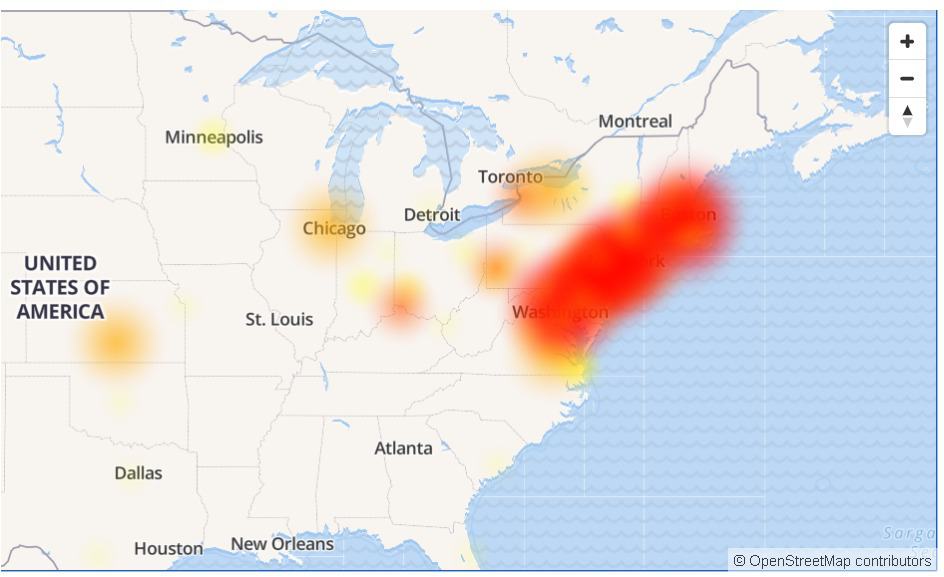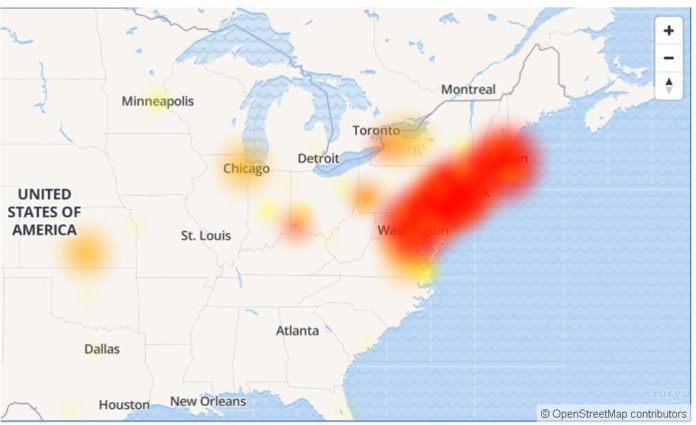 T-Mobile Outage: The network service from T-Mobile is not working in a large part of the United States.
Users are not able to make and receive calls.
Most of the mobile devices are out of signal using T-Mobile services.
According to the Down Detector Website, there is a huge spike in the reports of the T-Mobile network not working.
If we saw the outage map, then Eastern States of United States of America is most hit by this Outage.
There is no signal of T-Mobile in Washington, Baltimore, and New York.
This is the second outage in the Mobile network provider within the month. This outage may affect the customer to switch to other services.