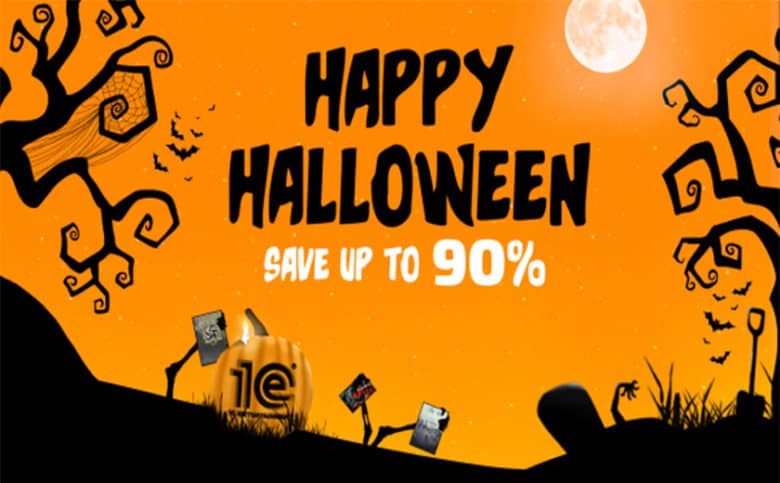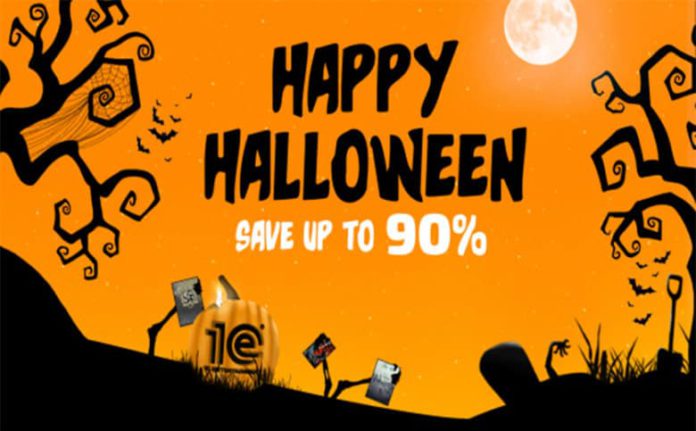 Steam's Halloween Collection Is Open. Here Are Some Best Games To Try
Halloween's impact is already on the gaming industry. While you're having fun by scaring the shit out of people, here's something you can do with gaming.
Steam has supposedly set up a bunch of horror games for this year's Halloween, and we collected some of our choices with fine discounts. The sites reportedly went down right after the beginning of the sale, and revived after a couple of hours.
Entertaining already.
Resident Evil 2 for $29.99 ($59.99)
Since 1998, it's been developed continuously to maintain the best horror classic title. With a new feature of over-the-shoulder mode, this reimagined zombie killing game will never fail to thrill you.
The Witcher 3: Wild Hunt for $14.99 ($49.99)
Turn yourself into a monster slayer and ride throughout the adventure. You can show your gruesome destroying skills with weapons and explore the caves, shipwrecks etc to find the child of prophecy.
The Evil Within is for $19.79 ($59.99)
The only chance for Detective Sebastian to revive his loved ones by re-entering into his nightmare. The gameplay includes enough anxiety, horror, and disturbing scenes.
7 Days to Die is for $8.49 ($24.99)
You gotta explore the open world alone (or with your buds) and build your own weapons shelter to safeguard against the dangers of the reanimated dead and infected wildlife.
Vampyr is for $16.99 ($49.99)
The doctor turned vampire is tasked to heal the city's flu. But at the same time, he can't help preying on those citizens. You gotta play against supernatural creatures and struggle with your own decisions.
Dead by Daylight is for $9.99 ($19.99)
This 4vs1 multiplayer game can chill your spines with horrific fights. While one player goes as the killer, the other four would be survivors trying to escape from him. If caught, prepare yourself to watch real torture by a merciless killer. Now there's a Stranger Things crossover edition available too.
While these being our picks, you can find other top-selling games discounted at steam. (https://store.steampowered.com/search/?filter=topsellers&tags=1667)
Other horrors like Hunt, The Beast Inside, Sea Salt etc are yet to surface with their discounts. Stay tuned to Stream's store. (https://store.steampowered.com/sale/halloween2019)
The sales will not last long. As stated already, this Halloween sale will be ending on November 1 PM ET. Grab 'em before they disappear!