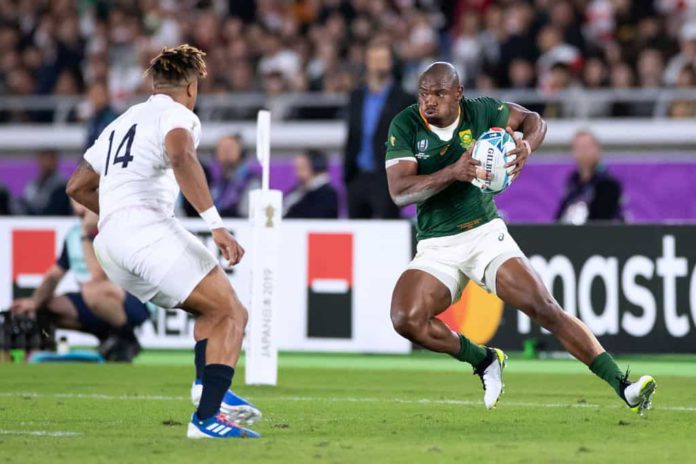 The final match of the Rugby world cup 2019 was played between South Africa and England.
These two teams already win the trophy in the previous tournaments.
South Africa wins the world cup of the Rugby third time. To get the trophy back South Africa waits for 12 years.
Now this year they beat the England team by 12-32.
South Africa's team makes the difference from the starting. Till the Half time, south African squad was winning by 12-6 difference.
The former champion New Zealand didn't make this time to the final. They have to satisfy with the Bronze medal.
With this third rugby world cup trophy, South Africa equalizes the New Zealand team. Before this New Zealand have the record of highest times winning the world cup trophy.
New Zealand have 3 titles on their name, but now South Africa equalizes them by winning the Rugby world cup 2019.
The New Rugby World cup 2023 will be in the beautiful country of France. This year Japan hosts the World cup.