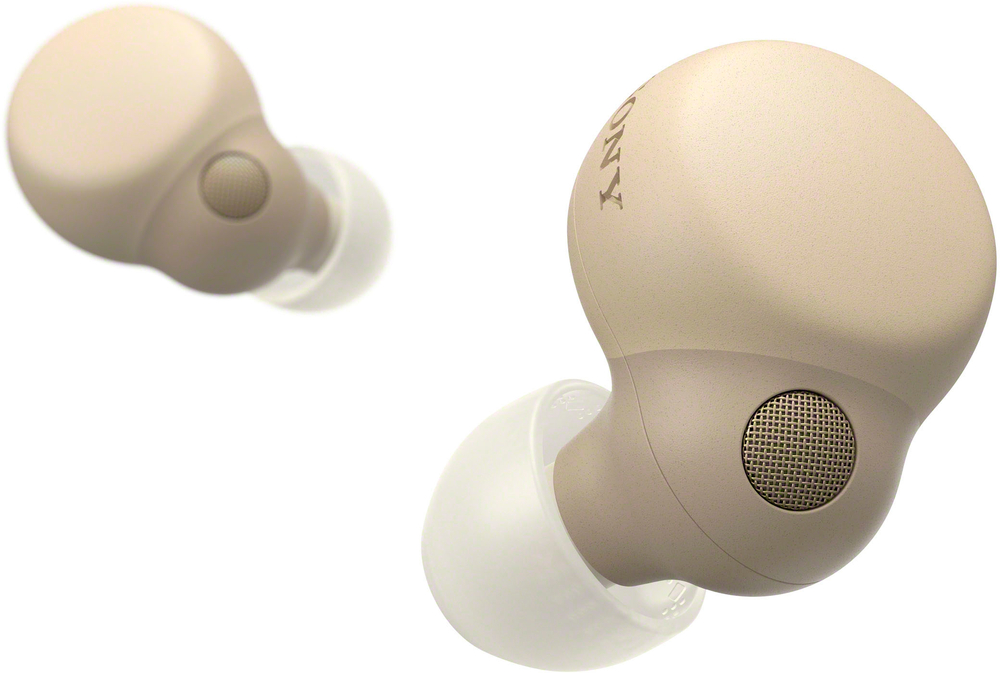 Earbuds with an innovative "Open Ring" design were among the new products that Sony introduced in February under the brand name LinkBuds. The silicone tips on the earbuds create a very tight seal, and some users don't like that.
These earbuds were designed for those users. Now, Sony is getting ready to launch new LinkBuds, but with a design that is easier on the eyes. This is obviously an effort to appeal to a greater number of people.
Despite the fact that they are on the smaller end of the scale, the most recent earbuds produced by Sony do not skimp on features. They come equipped with active noise cancellation, an ambient sound/transparency mode, and support for the LDAC Bluetooth codec developed by the company.
As with the original LinkBuds, Sony is marketing these as earbuds that you can keep in your ears throughout the day and that "link" your real-world and digital lives through the use of various intelligent software features.
Consequently, what does the S refer to? According to a representative of Sony who spoke with me, it does not specifically stand for anything; at least, that is what they told me.
It appears to stand for a number of characteristics that begin with the letter S, such as Smartness, Sound, Silence, and a Seamless connection between your online and offline worlds. That phrase translates to the fact that they were developed by Sony to be worn at all times.
The Sony LinkBuds S promises a lot for its price of $199, including active noise cancellation and ambient awareness (or transparency) modes that switch automatically based on your activity, auto-play, and auto-pause features, and the company's well-respected reputation for sound quality and performance.
Although the Sony WF-1000XM4 continue to be the best wireless earbuds overall from the brand, the LinkBuds S are being offered as a capable alternative at a price that is slightly lower.
According to Sony, the headphones have five-millimeter drivers that produce "powerful bass and stunningly clear vocals."
The Integrated Processor V1 from the manufacturer, which can be found on the WH-1000XM5 headphones as well, is designed to preserve the integrity of the sound, reduce distortion, and improve noise cancellation. In addition, high-resolution listening is supported on the LinkBuds S through the use of Sony's LDAC codec and DSEE Extreme upscaling.
This latter technology is able to recover the finer details of digital audio content, which are typically lost during the compression process. Sony is collaborating with Niantic to add spatial audio and head tracking to the augmented reality mobile game Ingress. In addition, a low-latency mode will soon be available for gaming.