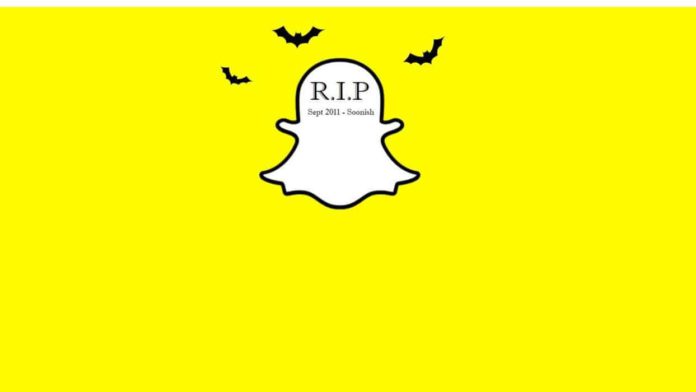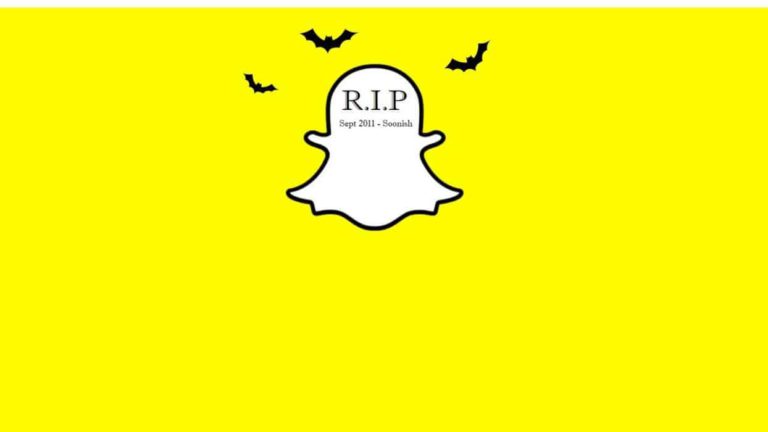 Snapchat is down right now all over the world. This is maybe due to the google server outage issue. Its second time today that snapchat is down.
Right now all the google servers are facing the outage issue. All the services which are directly or indirectly connected with google are facing the outage.
Snapchat is using the google cloud server for a long time. The Google server is facing the outage may be due to the server load increase due to the coronavirus lockdown all over the world.
People are right now on their mobile devices using social media, and other servers online. The usage of all the server form facebook, google are increased from last couple of days.
Thousands of sharing their issue on Twitter. Before this on June 4th Snapchat and other google services were down.
According to the Down detector by Okla, Snapchat is having issues since 4:12 PM EDT.
It is not clear where the problem is. But this time too many users are hit by this Snapchat outage.
If we see the Down detector map of an outage, then the UK and the Eastern part of the united state is most hit.
Snapchat is also down in the other region of the world but maybe users asleep that's why not sharing the issue of the outage.
In this week other tech gaming giant was also down, Xbox lives facing the outage issue two times within a week.
*sending snaps to your wcw*

Snapchat: "Failed – Tap to retry"#snapchatdown pic.twitter.com/f8zuYr7RNV

— 𝔸𝕝𝕧𝕚𝕟 (@Alvinoze) September 9, 2019
In the first week of September Yahoo service also affected by the outage. That outage was for almost 8-9 hours.