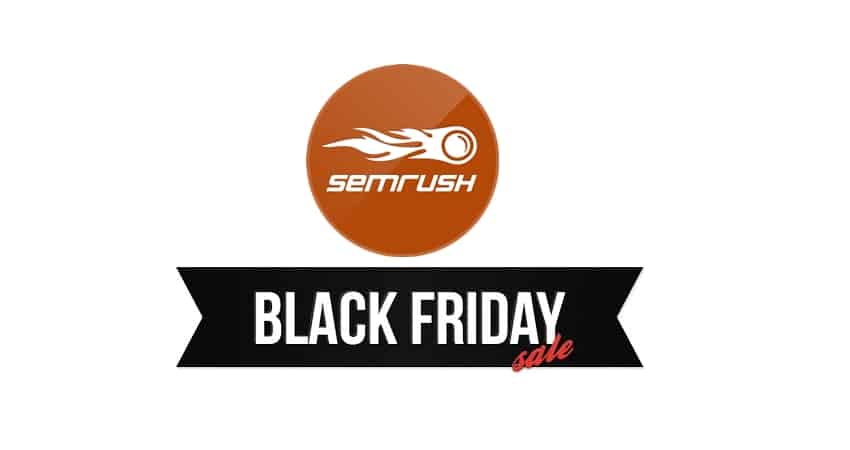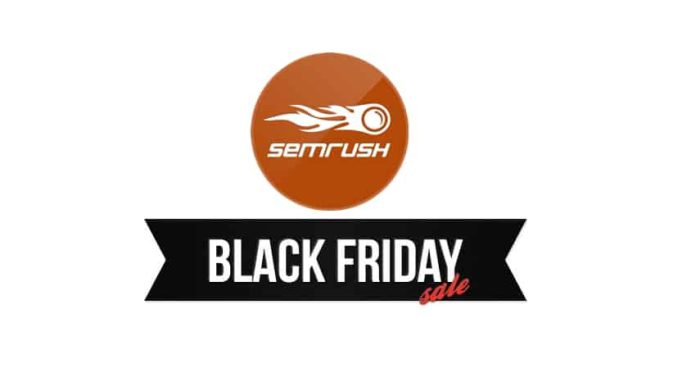 Black Friday and Cyber Monday are two days everyone awaits throughout the year. All the savings you made will be flowing towards unavoidable purchases on just these days. And on this eve, popular digital marketing service SEMRush offers its way of deals to enthusiasts.
SEMRush is a popular service among digital marketers who use specific tools to increase their website's performance. This service allows you a bunch of tools to audit, keyword researching, analytics, SEO, etc to build your brand online.
SEMRush Cyber Monday and Black Friday deals or offers
This Year Semrush is offering three deals. They are providing different deals according to the requirement of users.
If you are interested in SEO, then SEMrush Team creates a different deal for you.
Double Keyword Bundle
For just $99.95 a month, this offer includes:
SEMrush PRO subscription – over 40 robust tools for Digital Marketing;
Free 500 additional keywords to track in Position Tracking (value of $60).
Activate This Deal- Double Keyword Bundle
SEMRush Content Marketing Platform Deal
If You are passionate about Content Marketing, the Content Marketing Platform Deal is for you by SEMRush. For just $199.95, this offer features:
Access to monthly GURU subscription;
Full Access to the Content Marketing Platform;
Two Free Articles from SEMrush Content Marketplace – the value of $140!
Activate This Deal- Content Marketing Platform Deal
30% Discount on Annual SEMrush Research Bundle
For those interested in monitoring their competitors and who still have some money left in their 2020 budgets, we are offering a 30% discount on the annual SEMrush Competitive Research bundle.
For just $2,519.58 (regular price – $3,599.40) this offer features:
40+ tools for Competitive Research;
Exclusive CI add-on (Market Explorer, Traffic Analytics);
SEMrush PRO subscription.
Let your audience save $90 every month in the upcoming year.
7 Days Free Trial SEMrush
They are providing the 7 days free trial for the Pro and Guru plan. Any users can avail of these offers through link Given Below.
Active Pro 7 Days Free Trial Deal
Active Guru 7 Days Free Trial Deal
Note: This offer is available to purchase only on the 23rd of November 2020 and is for new SEMRush clients only.
What you can do with it?
On-Page SEO Checker
Post Tracking
Brand Monitoring
Social Media Tracker
Site Auditing
Social Media Poster
Backlink Audit
Position Tracking
You may choose the General Pricing Plans too if interested. If you opt for the annual pricing of any of these plans, you will save 16% off them.