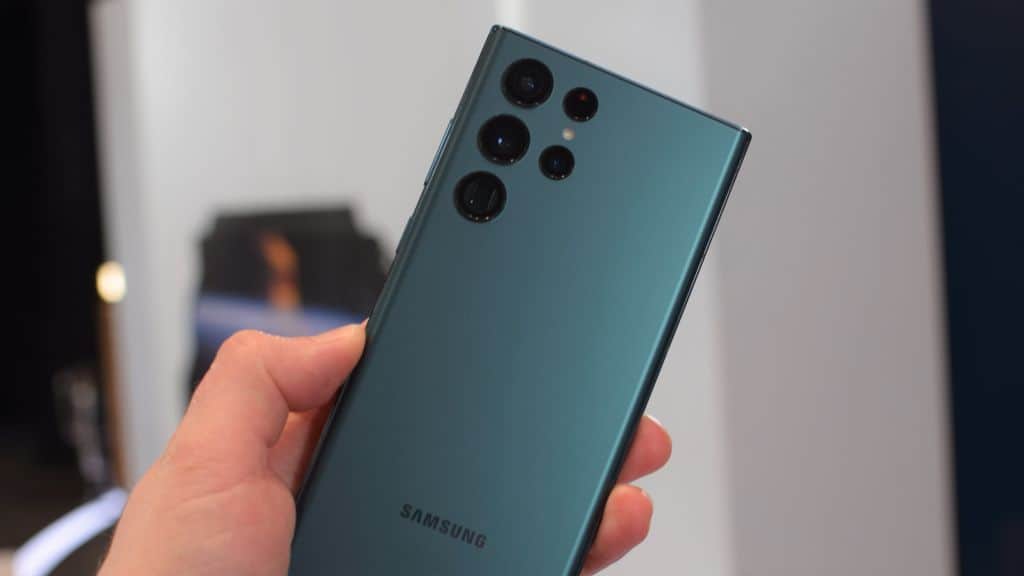 As far as the greatest Samsung phones go, the Galaxy S22 is still very new, so it's no surprise that we don't know much about the successor Samsung is expected to deliver next year. The Galaxy S23 will have large shoes to fill when it arrives, but we're optimistic that Samsung can do it.
The S23, Samsung's forthcoming flagship, is said to boast one of the most bizarre cameras ever seen in a smartphone. The 108MP sensor on the Samsung S20 Ultra produces astonishingly sharp (and noisy) photographs and movies. Its new S23 series is expected to quadruple that.
Samsung Electronics is working on a smartphone camera with 200 megapixels. This is the most advanced smartphone camera ever created. This camera is believed to be included in the Galaxy S23, which will be released next year. On the 8th, it was discovered that Samsung Electronics' mobile division and Samsung Electro-Mechanics are nearing the completion of a 200-megapixel camera. Samsung Electro-Mechanics is Samsung Electronics' largest smartphone camera module partnership.
Samsung is reportedly considering adopting an undisclosed Mediatek chipset in the Galaxy S22 FE and some Galaxy S23 units, according to BusinessKorea. In Asia, Mediatek silicon is expected to power about half of all Galaxy S22 FE and Galaxy S23 handsets, according to the source.
Because the Galaxy S22 series is still relatively young, we'll have to wait until early 2023 for Samsung to unveil the Galaxy S23.