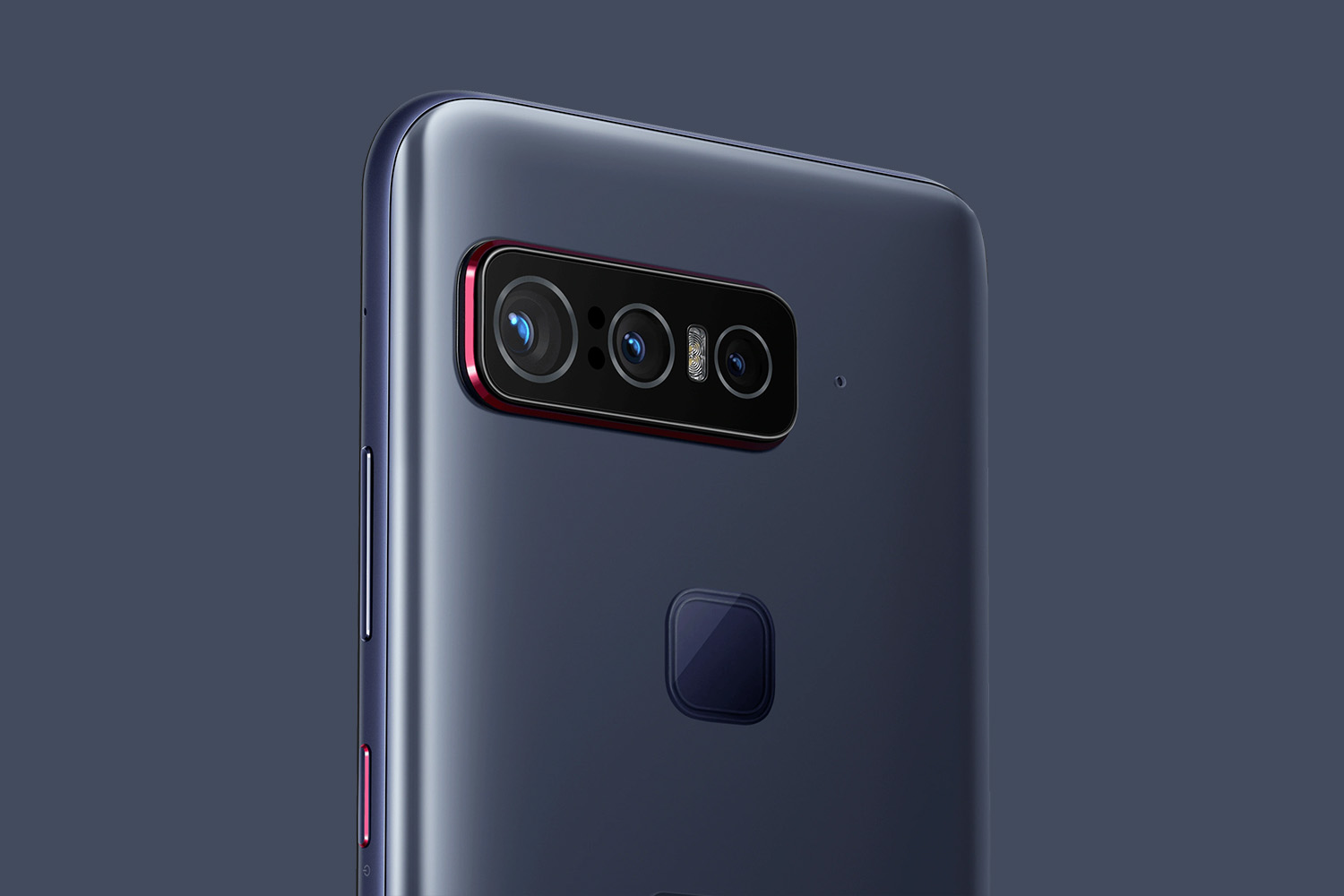 When the overly wordy Qualcomm Smartphone For Snapdragon Insiders was released in July of last year, running on top-class ASUS hardware, we were truly thrilled with the hardware and considered it as an appealing alternative for Android superfans. However, the device has now been discontinued. But now those "insiders" are getting the impression that they have been abandoned because the phone has not received a security upgrade since the patch that was released in January 2022.
According to the release notes (opens in a new tab) for the Snapdragon Insiders phone made by ASUS, the Android security patch was "updated [the] Android security patch" in the month of March. Despite the fact that this statement is true, the phone is still running the patch that was released in January 2022, according to XDA Developers (opens in new tab).
For a flagship gadget that costs more than $1,000, Qualcomm still has not upgraded the phone to Android 12, which is something that really shouldn't be the case. It has been over two years since Android 11 was released, and a number of companies have already begun allowing consumers to download the beta test version of Android 13 onto their phones.
At least with regard to the frequency of its security upgrades, a Qualcomm representative reacted to the concerns raised by Reddit users. The next security patch is scheduled to be made available on June 20, and after that, new ones will be made available every two to three months, according to u/Snapdragon Asa. The employee did not provide a solution to the users' inquiries regarding the rollout of Android 12, and Qualcomm and Asus did not provide an immediate response to the request for comment that was made by The Verge.
Qualcomm has since provided its input on the matter and has stated that they would provide another update on June 20. They also indicate that after that point, they intend to continue releasing updates once every two to three months. Regarding Android 12, there has been almost no communication whatsoever. At the time of the first announcement, Qualcomm stated that it would provide "regular" security updates for the following four years. I would say that every two to three months would be considered regular.
It is possible to lay the blame for the sluggishness on ASUS, given that this is a phone that was manufactured by ASUS and then branded by Qualcomm; nevertheless, the issue is actually one that Qualcomm needs to address. It is unacceptable for a phone of this price to receive software upgrades so infrequently, and the manufacturer should not be allowed to get away with it.