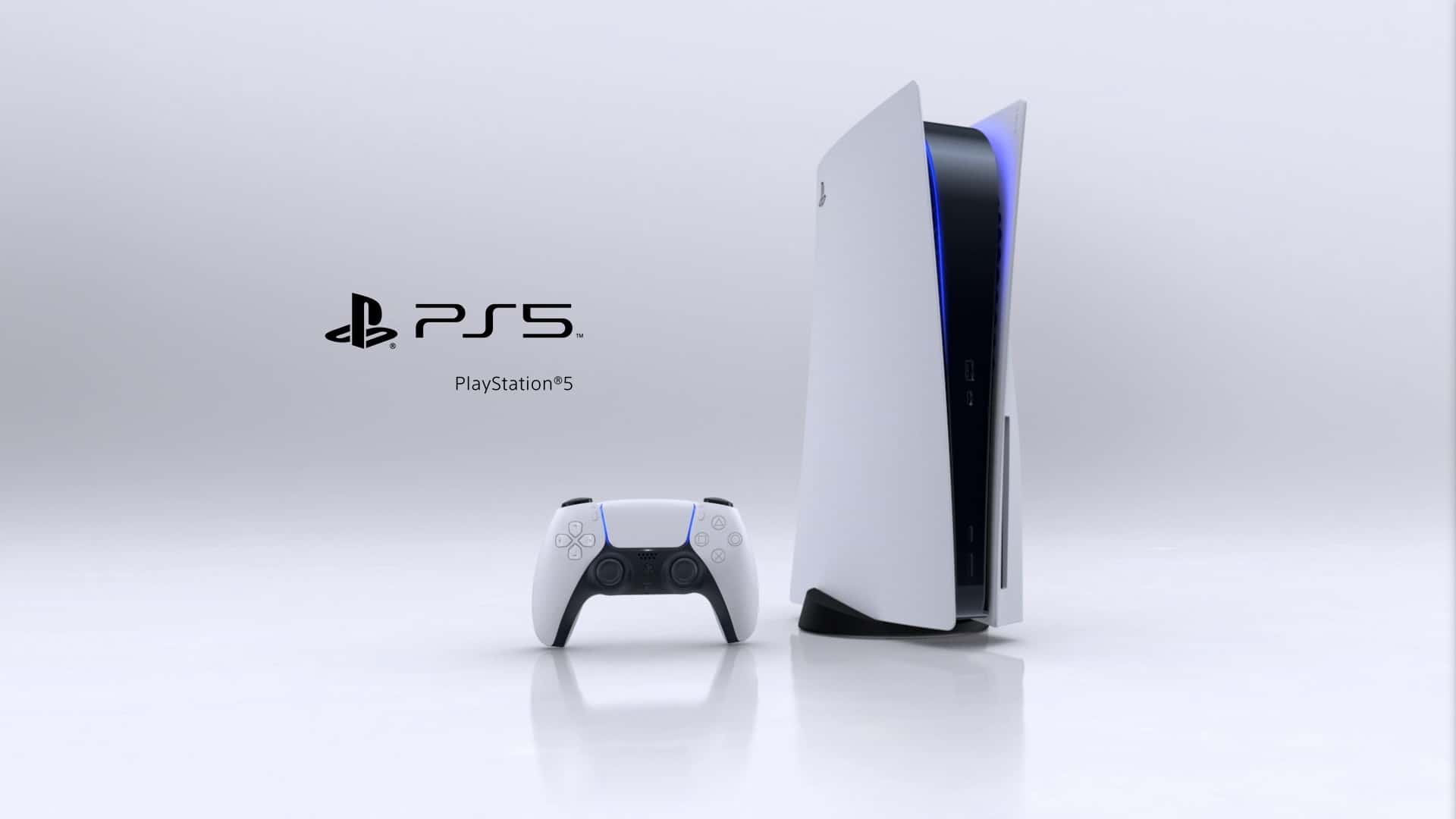 According to the reports, posted in the past 24 hours, you might have seen the news of PlayStation 5. There is the news that PS5 can't run PS5 games in native 4K. One of the infamous rumoured, Dusk Golem claimed that the developers were struggling to run their games in 4K. He said you will see a lot of fake 4K and get ready for that.
However, this report, attracted a lot of attention and many sources took this topic and started speculating about PS5 couldn't run games in 4K. Luckily, most of the gamers were not fooled by this leak.
PlayStation 5 Can handle native 4K or not?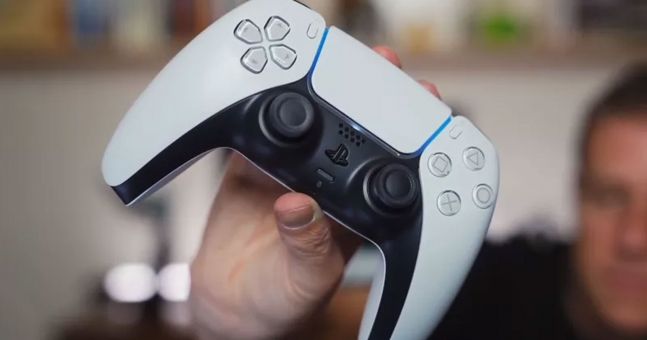 A Reddit user, said in the discussion, "I've been seeing a lot of posts talking about Fake 4K and everything." In June, when the PS5 Gameplay was revealed there the developers confirmed the first party games were running at Native 4K and were not fake. This is just a rumour. Other gamers quickly agreed to this and said that the PS5 4K leak was fake.
A developer asked more information about the rumour to Dusk Golem to which he responded that "he is not educated enough to know the specifics." He said, "I am just passing the info I heard from people working on the games."
The developer TeamKillMedia responded about the upcoming game:
"Quantum Error currently is running at 4K, 65 to 70 frames-per-second unoptimised. We will be hitting our goal of 4K, 60 frames-per-second. And there will be much more than just corridors!"
It is interesting to know how quickly these rumours get spread. However, the one who spread the news Dusk Golem claims that  "the stuff I've said will all prove to be true to the best of my knowledge".
It is clear that PS5 can't do native 4K leaks.  We need to wait until we get the official information about PS5 4K capabilities.