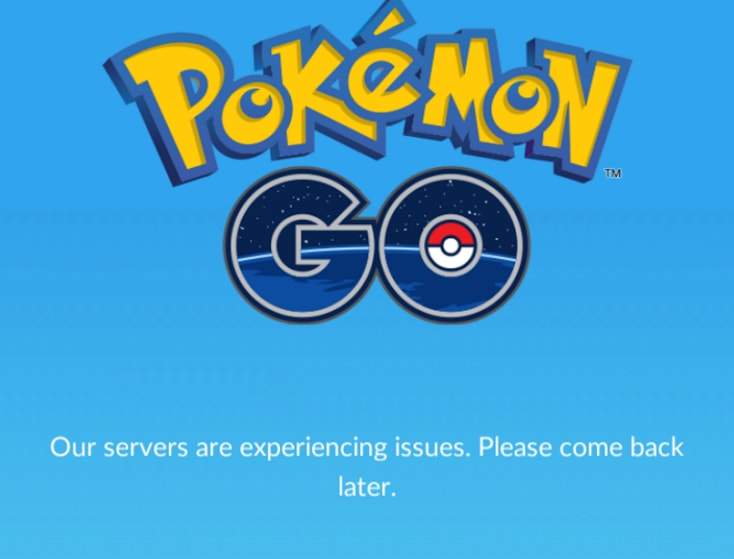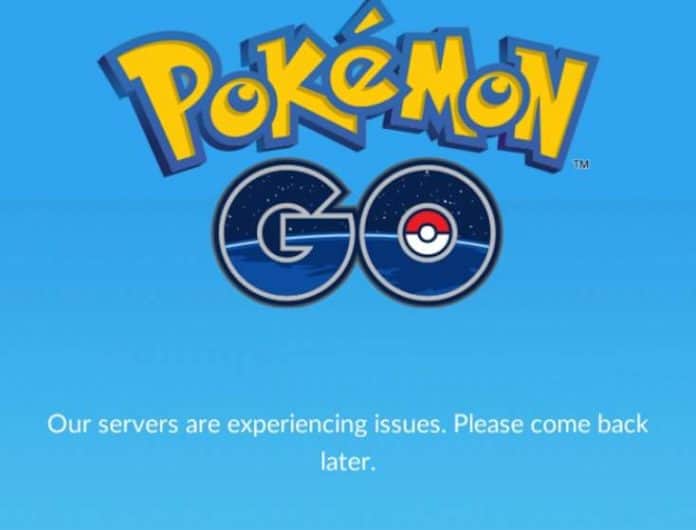 Pokemon Go Down for some of the users. They are either log out, or not able to login into.
Many users are facing some outage issue from last hours. They are not able to load their friend list.
They are not catch anything because it's freezing & lagging. Some users are getting message, "Our servers are experiencing issues. Please come back later".
Its also not down due to maintenance or any other. Its may be some outage due to over usage of the server CPU. There may be several reason for this outage.
Some the users also reporting the issue on twitter, facebook and other social media platform. There is no major issue right now according to the Pokemon Go supports.
Pokemon go Fest is also going on. Its not ok that Pokemon go Down on their first day of the Fest. Its may be due to the large number of users using the app right now.
According to the Down Detector from Okla Major outage in the UK, and Eastern Part of the United states.
This is the developing story, we will update on this post. So, Stay connected with us.