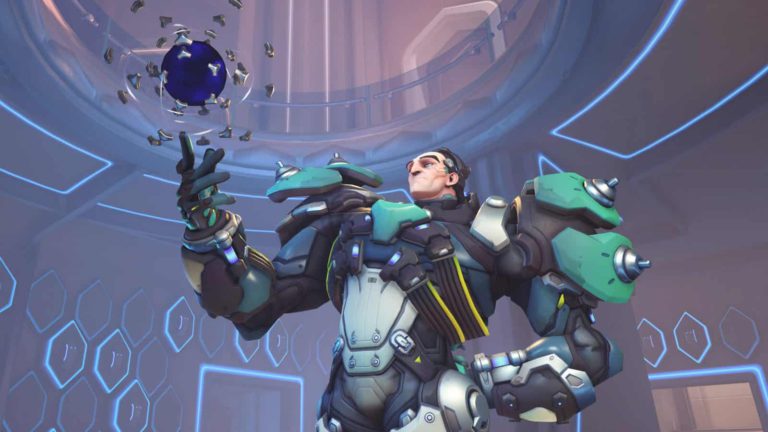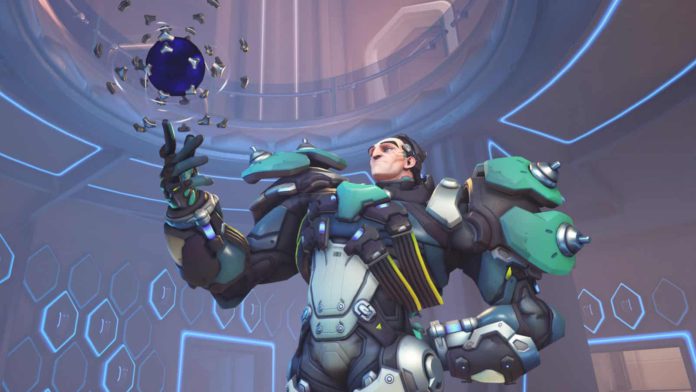 Overwatch is down right now. Players are not able to login into the game.
They see 3000 players ahead of me in the queue.
The wat released on May 26, 2016. It's working pretty well online but today it goes down today.
Overwatch is a multiplayer shooter game developed by Blizzard Entertainment. Now it's available on the switch.
According to the down detector, there is great hike in the error report into opening the game.
The problem of the outage is don't know. There is no announcement from the overwatch official account yet.
Players are commenting in the down detector website, reporting their issue with the game.
Some of the tweets from the players regarding the are following.
"yep – 3000 ahead of me in the queue to connect. Probably bringing the servers back up gradually in phases. Guess another 30 minutes or so from now. had some nasty abusive language in my quickplay game then – poof – servers crashed."