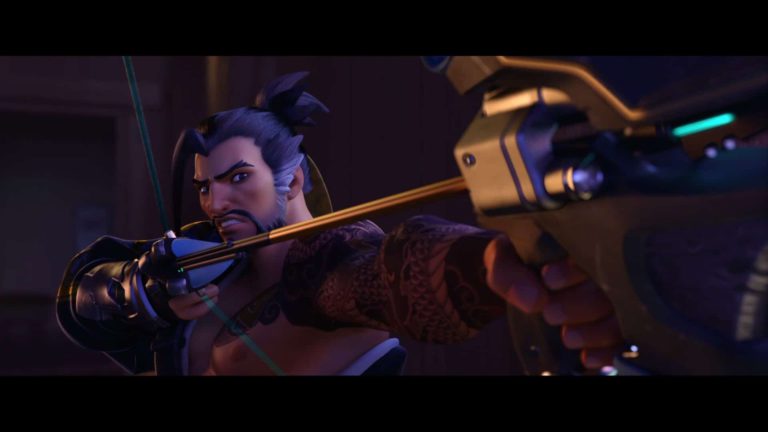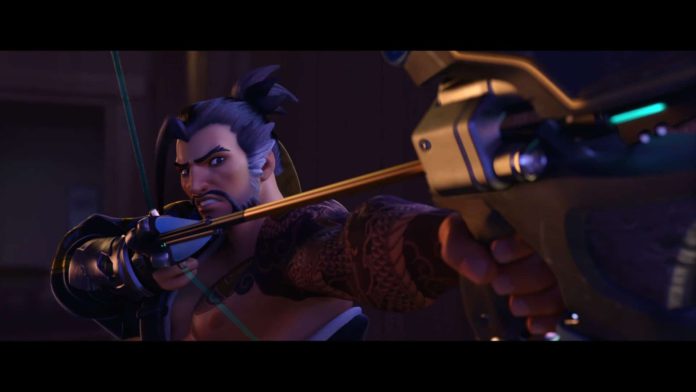 Overwatch 2 trailer launched on the live event at the Blizzcon.
The first part of the Game was launched on November 2, 2016.
In the Overwatch 2 game the developer adds the cooperative mode, in which four players can play together against computer-controlled opponents.
Through this feature players can learn the new skills abilities.
Blizzard also showed gameplay, which featured Overwatch heroes fighting in places like Rio.
Stand Together.

Watch the Overwatch 2 Announcement Cinematic: ZERO HOUR!

Learn more: https://t.co/XhKgOJGPNV pic.twitter.com/SWtseKYNzf

— Overwatch (@PlayOverwatch) November 1, 2019
"Much of the lore and story we got from the first Overwatch explored the origins and backstories of the heroes and villains. Now, we're finally going to see the story move forward."
The old players can get the old maps, "on which they are already palying" including new map. They will also get all the old players they have including new one that means, no one will be left behind.
For more update about the Overwatch 2 Please stay Tuned to this Post.