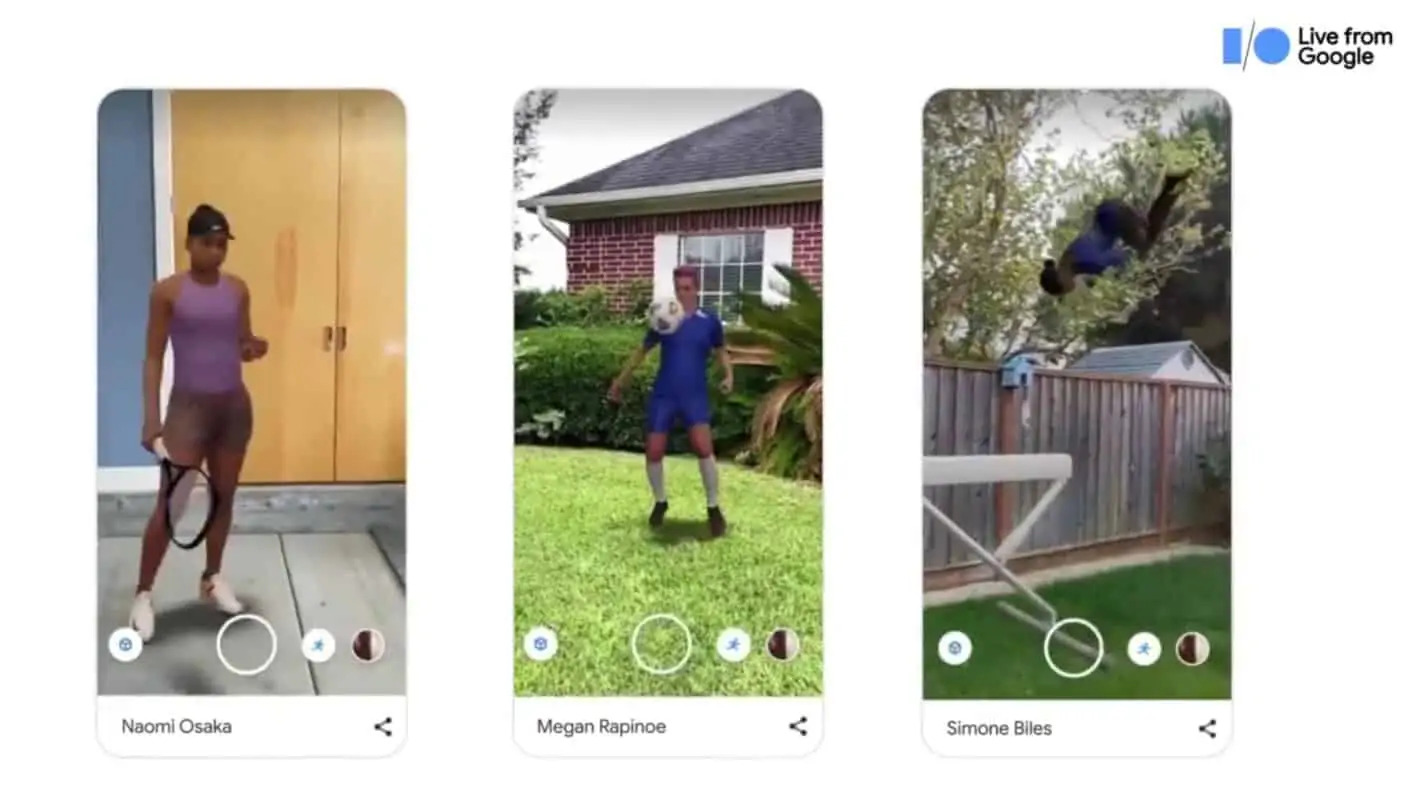 t is possible to view Olympic athletes of various disciplines in 3D by mobile phone directly on Google search. Different personalities are available, such as Brazilian Letícia Bufoni, skateboarding, and American gymnast Simone Biles. The user can see them doing different maneuvers and stunts on the screen, as well as adding animation to their environment, using the smartphone camera with augmented reality technology. For this, it is necessary to install the Google application, available for Android and iPhone (iOS).
Next, check out how to see athletes in 3D on Google. So far, five personalities are available: Brazilian Letícia Bufoni, from skateboarding, gymnast Simone Biles, American Megan Rapione, from football, in addition to Japanese Naomi Osaka, from tennis, and American swimmer Caeleb Dressel. The feature works the same as other 3D models available in Google searches, such as animals, holiday characters, and human body parts.
Each athlete reproduces different movements of the sport they practice, and the user can choose from a list of which maneuver they want to see. Letícia Bufoni, for example, can perform three different skateboarding maneuvers, using ramps and obstacles. Megan Rapinoe appears doing kick-ups, while Simone Biles presents a double mortal with a triple pirouette.