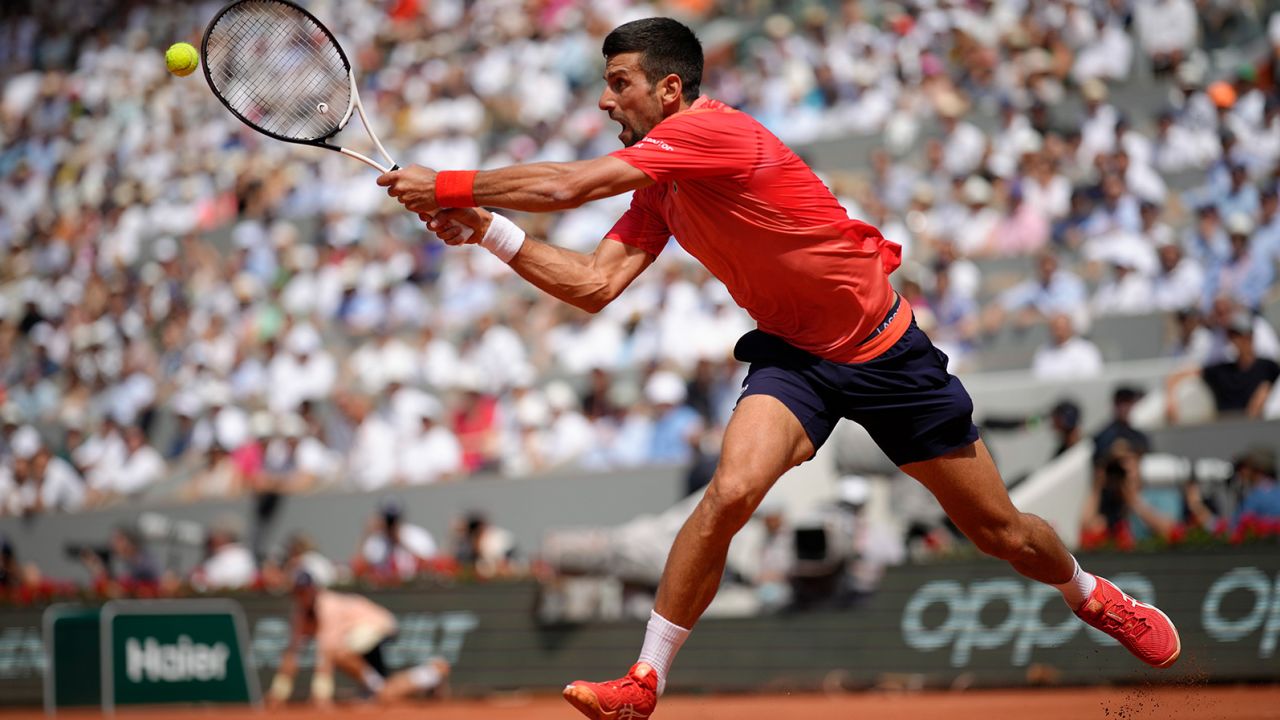 In a historic moment that will be etched in the annals of tennis, Novak Djokovic, the Serbian maestro, clinched his 23rd Grand Slam title at the French Open 2023. This victory not only places him at the pinnacle of men's tennis but also makes him the first man to win each of the four majors at least three times.
Djokovic's triumph over the 24-year-old Norwegian clay specialist, Casper Ruud, was a testament to his indomitable spirit and unparalleled skills. The match, which ended in straight sets 7-6(1), 6-3, 7-5, was a showcase of Djokovic's mental fortitude, precision, and stamina. Despite an early lead by Ruud, Djokovic's resilience saw him bounce back, winning the tiebreak and subsequently taking control of the match.
This victory is particularly significant as it propels Djokovic ahead of his long-time rivals, Rafael Nadal and Roger Federer, in the Grand Slam tally. Moreover, it ties him with women's tennis icon Serena Williams and brings him one step closer to Margaret Court's overall record of 24 Grand Slam titles.
While the younger generation of tennis players, including Ruud, are eager to claim their spot in the limelight, Djokovic's recent victory is a stark reminder that the Serbian is not ready to relinquish his reign. His unwavering determination and pursuit of excellence continue to set new benchmarks in the sport.
This win also keeps Djokovic's hopes alive for a Calendar Slam in 2023, with Wimbledon and the U.S. Open tournaments on the horizon. Given his current form and tenacity, it wouldn't be surprising if Djokovic manages to achieve this rare feat.
In conclusion, Novak Djokovic's victory at the French Open 2023 is not just another win; it's a testament to his enduring legacy and his relentless pursuit of greatness. As he continues to redefine the boundaries of the sport, one thing is clear – Djokovic is not just playing the game; he's changing it.