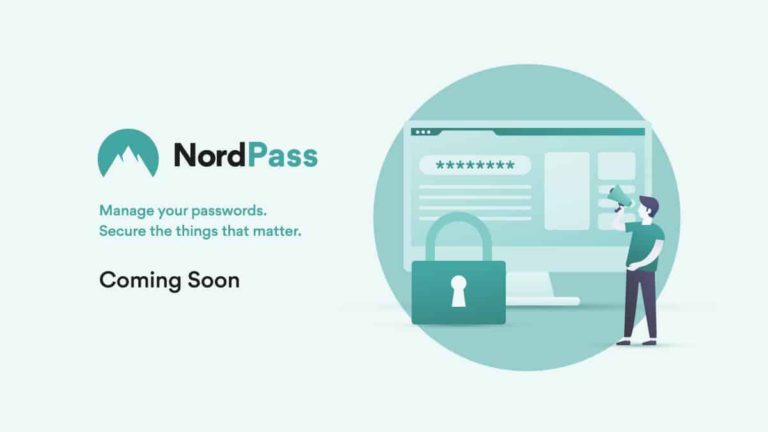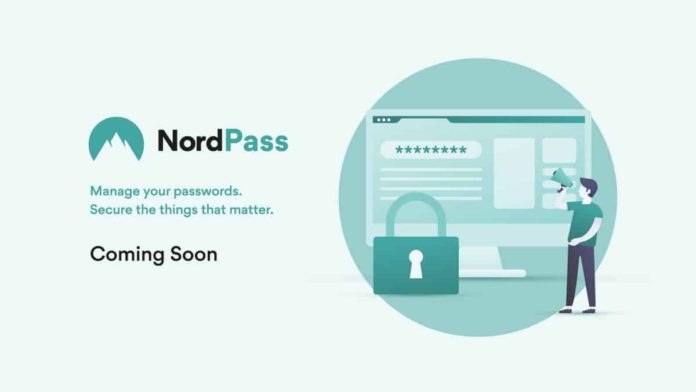 As TraceSecurity reported, 81% of total hacks in the world happens due to compromised passwords. And if you want to keep yourself safe in this space, you must be setting a hard-guessing password that's randomly generated or a combination of alpha-numeric string. If set, that would be hard for you to remember often. And to bridge that problem, here comes a service from a reputed VPN company, NordVPN.
NordVPN launched NordPass, a password managing tool including in its suite of protection. The company, just like others, assures users that it safeguards their passwords in its strong encrypted vault (XChaCha20) that's accessible from a bunch of browsers and devices.
After running as an early access program for six months, this feature is now ready to roll out as a full service. Marty P. Kamden, NordVPN's CMO, spoke about this feature's launch as "We can secure your connections with NordVPN and we can secure your files with NordLocker, but you still need a strong password for both. Passwords are the front line for your online account security. That's why we're introducing WordPress. It all started when we were looking for a safer and more productive way to deal with passwords within our company. In the end, this initiative has grown into something pretty exciting, which we decided to expand beyond the bounds of our company."
Though reputed, it's not an exception to hackers. NordVPN reported a server hack last month, with attackers gaining encryption keys and breaching data. NordVPN gained much prominence in the Hong Kong protests, where it turned out to be the most downloaded app by protesters.
If you're already a NordVPN or NordLocker user, you can just download this app and good to go. If not, have to subscribe to one of their plans to access this. And if you're thinking so, consider the Black Friday discount it's offering on its long 3-year plan for cheap.
App Link: NordPass