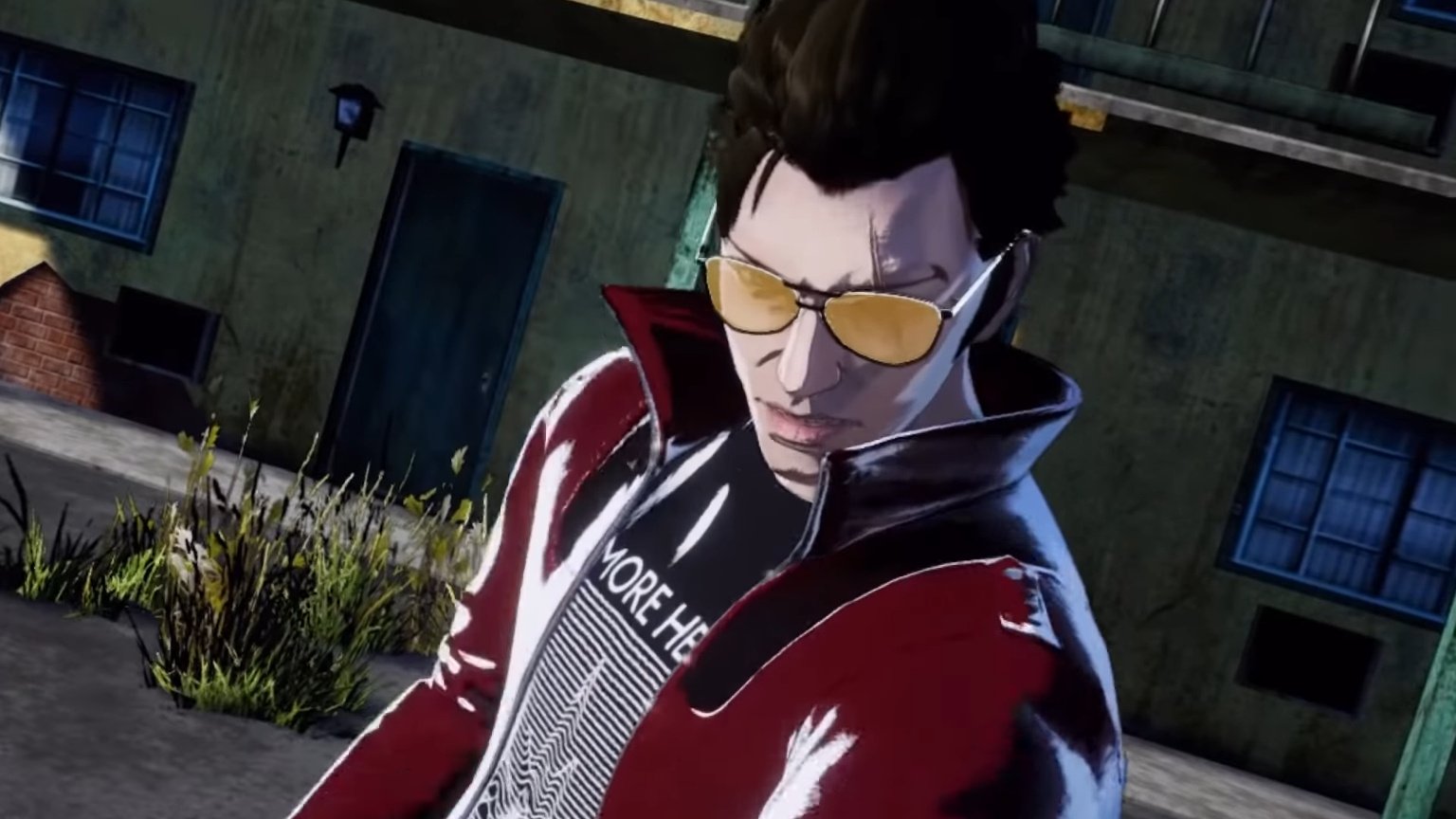 Announced at E3 2019 during Nintendo Direct, No More Heroes 3 will mark the return of the license on Nintendo Switch. After three years of waiting, the game is finally ready to arrive on Nintendo's latest console. Developed and published by Grasshopper Manufacture, the game takes place eight years before the events of No More Heroes' debut installment. Discover now our guide to pre-order both editions of the game on Switch.
10 years later, No More Heroes is back!
The end of August will be synonymous with a big comeback for the No More Heroes series with the third opus which will take place eight years before the adventures of the first opus. Principal composer Nobuaki Kaneko returns, as well as Robin Atkin Downes who reprises his role from previous titles in the series as Travis Touchdown. Prepare to discover known and unknown faces in a game also featuring boss characters designed by Masanori Ushiki, with Kenichiro Mizuno taking on the design tasks for Damon's character. The return long-awaited by the fans?