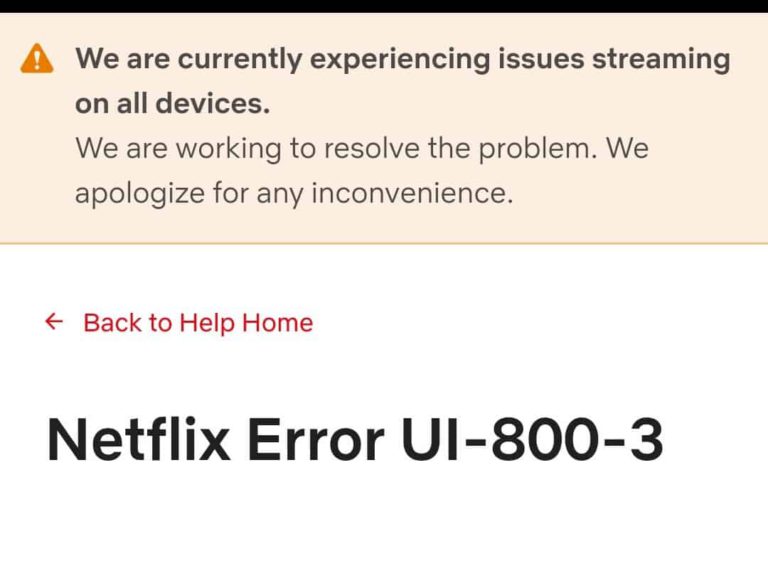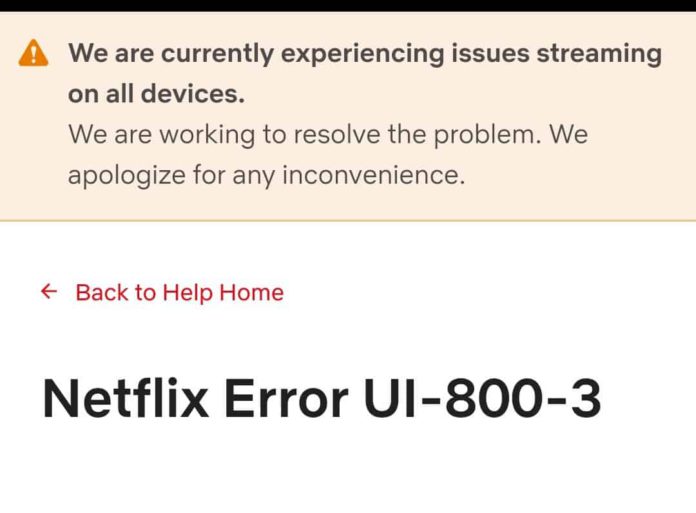 From last one hour, Netflix is down. Netflix users are getting UI-800-3 and 5009 Error.
Netflix is down is almost every Country. Now the company have most users from the United States. That's why we can say that united states users are most affected.
According to Netflix  UI-800-3 error is typical points to information stored on your device that needs to be refreshed.
Netflix says error 5009 error in which users cannot play title. This error is due to the network coverage issue.
Different users are getting a different error. Not all users are getting the same error. Some of the users are also getting the MSL 5003, M7111-1935-107016 error.
It is maybe due to server error. Users right now searching these error online for getting a solution. Don't worry it is not only you who is getting this error. Netflix is fixing this issue.