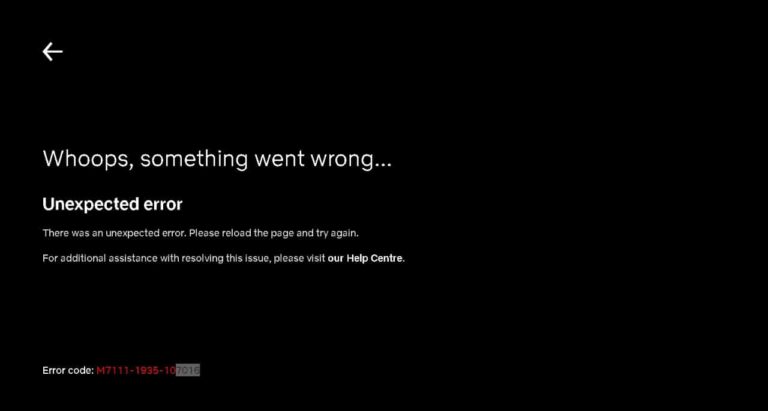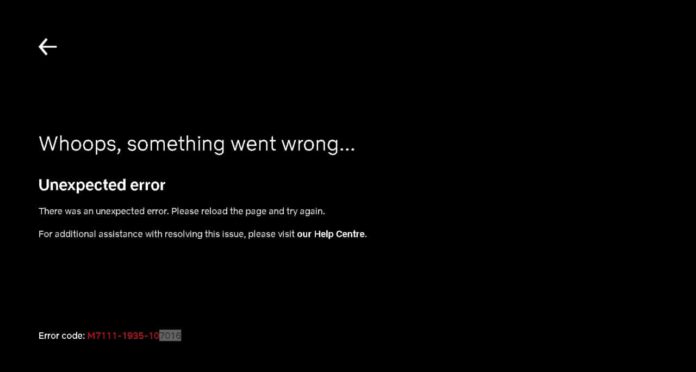 Netflix is down right now. The outage is reported all over the world. Users are getting an unexpected error.
Most effect area is Ireland. Netflix users keep getting error MSL:5003.
Netflix is an American media services provider and production company headquartered in Los Gatos. They are providing Film and TV series media streaming online.
This is not the first media streaming service hit by an outage. This week Disney Plus service was also hit by the outage.
Netflix users are tweeting about this outrage on social media. The first outage was reported by the Downdetector.
The Down Detector is service provided by Okla, which notify all about the outage of online service providing companies.
There is no official statement by netflix till now. But people still tagging the netflix in their tweets.
Netherland is the most effected by this outage.