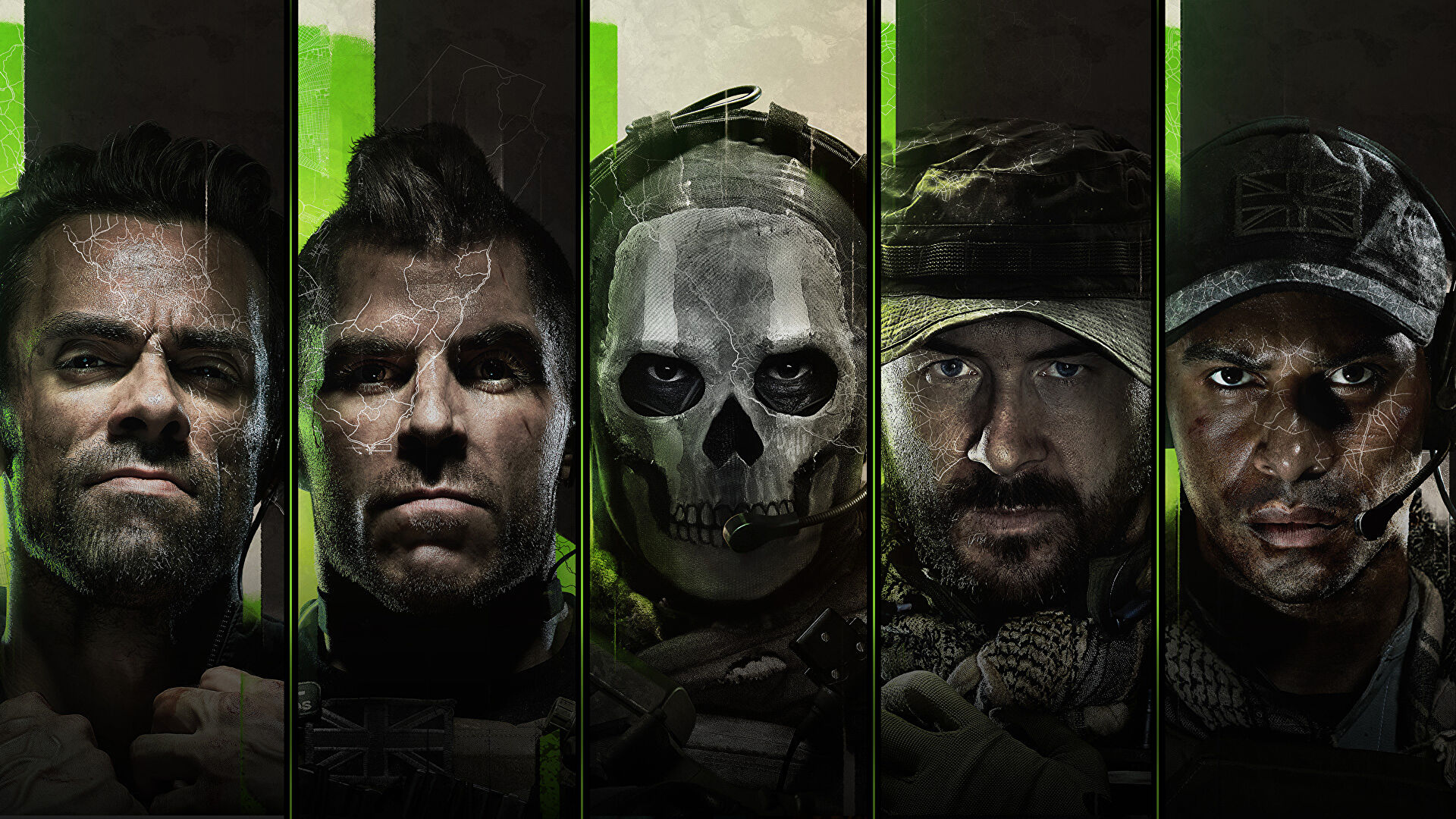 Players of Call of Duty are itching to get their hands on Modern Warfare 2, but a new report suggests that the beta may arrive much closer to the game's release date on October 28 than was previously anticipated.
We are getting closer and closer to the release date of Modern Warfare 2, which is on October 28. This brings with it the highly anticipated single-player campaign, multiplayer, and Spec Ops modes, as well as, supposedly, the leaked DMZ mode. Then, shortly after that, Warzone 2.0 is going to be released.
The month of July began with a plethora of leaks and rumors, including the discovery of Modern Warfare 2's maps and Call of Duty 2024's concept art within the game files of Warzone Mobile. Now, a leaker claims to have released the beta dates for Modern Warfare 2, and they are later than most people anticipated they would be.
According to reports, players on PS4 and PS5 will be able to participate in the open beta throughout the period of September 17 to September 19.
The next beta period, which will be open to gamers on Xbox, Battle.Net, and Steam, will reportedly begin a few days later, with early access for those who pre-ordered Modern Warfare 2 taking place on September 22 and 23, followed by the open beta from September 24 through to September 26. The open beta will be available for gamers to participate in from September 24 through to September 26.