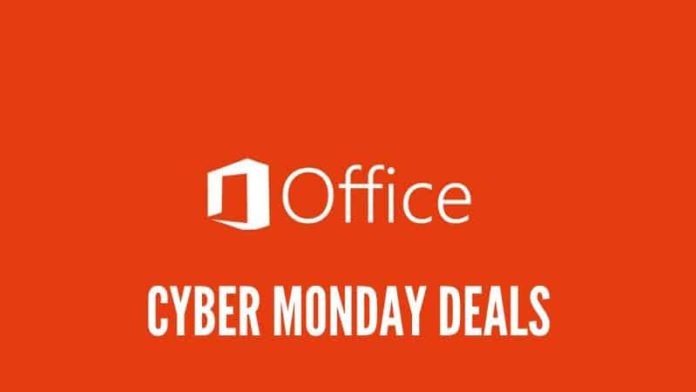 Microsoft is always on about giving special discounts to its customers. This Cyber Monday, Microsoft Office throws in a ton of crazy deals to woo customers to buy their products. The range includes antivirus, laptops, gaming consoles ad whatnot.
Office 365 Cyber Monday Deal Click to activate
The prices are set at a minimal to maximize its sales amidst tight contest from Nintendo, Apple, and Android. Recently, Microsoft is cutting its losses with mega deals on its products. Often, these deals backfire, but this Cyber Monday, the technology giant has its fingers crossed for multiplying the customer base.
Xbox prices are discounted by more than 30%, which has not happened in recent years. The Xbox One S All-Digital costs $250 in US markets. Microsoft slashed prices by $100, taking Xbox fans by surprise. There is already a crazy hype going on about the price slash, and gamers are already on the sites choosing their products.
Even the Xbox One X is priced at $349, $150 less than the actual price. Through the Microsoft interface, you can get good deals on Acer's laptops and peripherals. There is a $400 off on the Acer Nitro 7, making it the first time that the company lowered its prices less than $1000 on laptops. However, this laptop is a novice-level gaming laptop and the first in its series. Do not expect much from the device as its specifications are not well suited for hardcore gaming.
Microsoft Office 365 is available for lower prices than usual. There is currently a 35% discount on the deal. Office 365 Home is also available for slashed prices. This is also the first time Microsoft Office (Home and Student) prices are under $100. Office marketing theory changed significantly over the years. The $50 discount for this product is unprecedented, but anything is possible on Cyber Mondays.