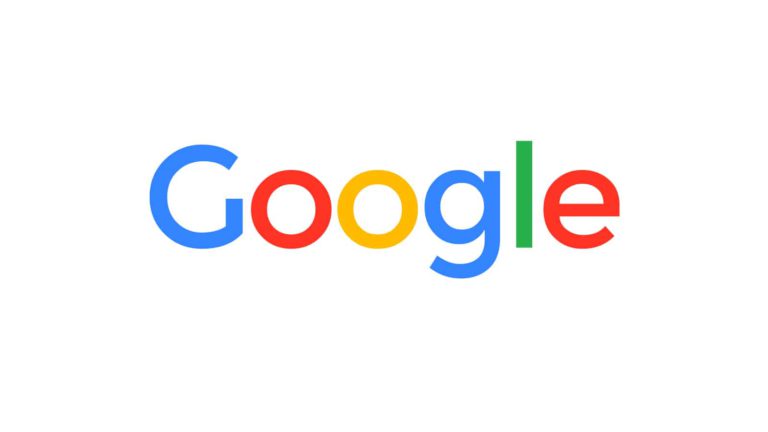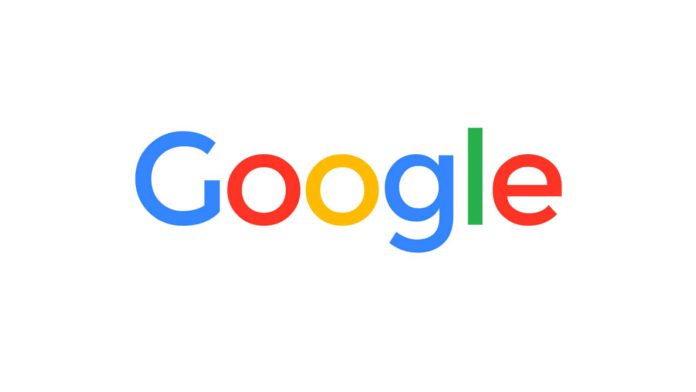 Tinder, Match, and OkCupid's parent business is suing Google, arguing that the firm has too much influence overpayments through its Google Play app marketplace.
Match Group claimed in the filing that it urged Google to embrace this new "user charging" function, but that Google declined.
Epic Games filed a lawsuit against Apple in 2020, stating that the company committed in "anti-competitive" activity by seeking a 30% fee on in-app purchases in the iOS app store, among other things.
In a complaint, Match Group Inc. accused Alphabet Inc.'s Google of behaving as a monopolist with its app store billing regulations, the latest escalation in a battle over mobile apps.
"We charge for our services, just like any other business, and we safeguard users from fraud, just like any other responsible platform," Google added. It claims that its payment system helps to prevent scams.
Faced with criticism over its limited payment options, Google recently announced a trial program that will allow apps to offer an additional payment option in addition to Google Play's own system. The only entity listed as a participant in the experimental program was Spotify, which Match alleges has rejected its own attempts to join.
Match Group is a member of the Coalition of App Fairness, which includes companies such as Spotify and Tile. Its purpose is to combat policies that it considers anti-competitive, such as Apple's and Google's prohibition on developers using third-party payment processors.