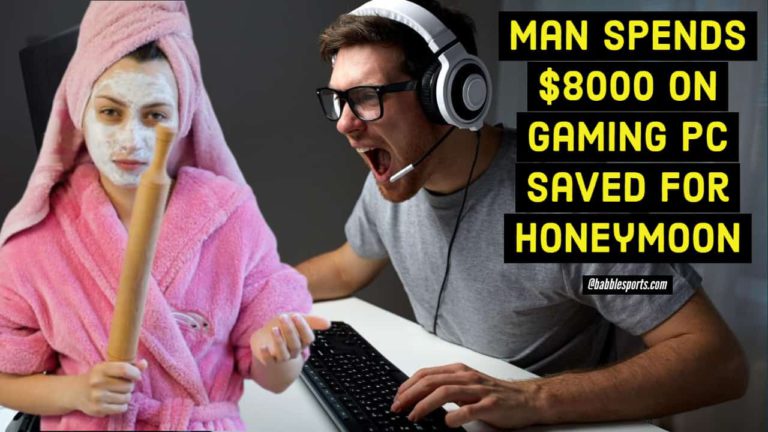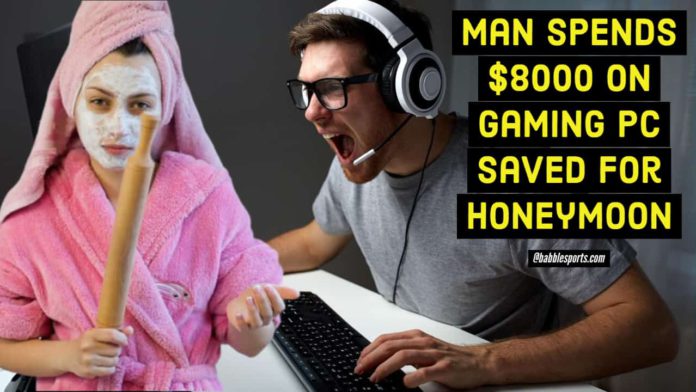 Recently, a hilarious incident took place where a man has spent $8000 on buying a gaming PC. And the main thing was that $8000 were from Honeymoon and wedding money which he and his fiance has saved in about the last six months. The man has used all his savings to buy a gaming PC, chair, and desk.
Man Allegedly Spends $8000 On Buying Gaming PC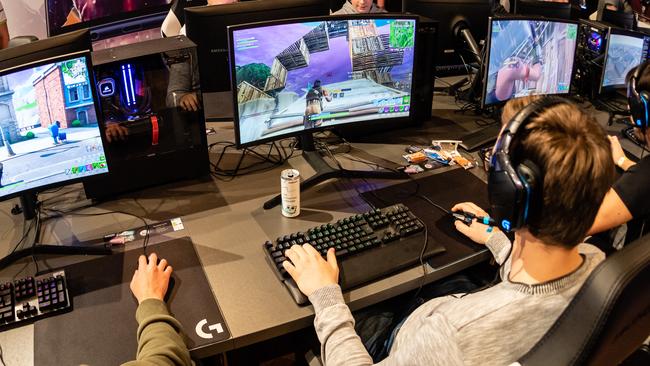 His fiance shared this incident on her Reddit account, R/relationship_advice subreddit. She said, "My fiance spent our entire savings (which we both were saving for our wedding and honeymoon) to buy a gaming pc". The 27-year-old women shared the incident on the Reddit, where most of the Reddit users come to seek relationship advice.
His fiance mentioned that both of them were together since December 2019. And from that time they started saving money for their wedding and Honeymoon. And she said, in seven months both of them managed to save almost $8000.
The woman says the worst part is that since the time he got PC, he was totally ignoring her. She also, claimed that from the time his best friends bought a new gaming PC, he also wanted to buy. At last, she agreed to spend on PC, but her fiance not only purchased a gaming PC but also bought gaming chair, desk and other gaming components. After he bought everything, the woman asked him about the amount he spent. Then she got to know that the boy has spent $8000.
"I was distraught when I heard that he had spent our entire savings of $8000 to buy the pc. We had a very big argument that night and I scolded him for spending all our savings because that savings contained not only his money but my money as well. And we were saving it for our wedding."
She said that the money which he spent was all of their savings and not only that, now he is spending all his time with his new gaming PC. However, at last, the boy has promised to earn all the money back.