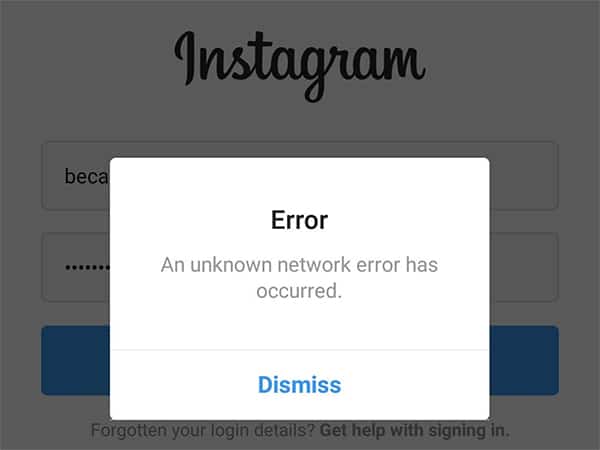 WhatsApp was unavailable worldwide for all users. Also, Instagram was also down for users, per the DownDetector website. When we first posted the issue on this page more than 11,000 users registered problems with the WhatsApp services on the DownDetector site,, while more than 12,000 users reported issues with Instagram.
Many Instagram users experienced issues using the app for photo sharing on Thursday. According to the outage tracker DownDetector, Instagram services started experiencing issues about 9.00 pm, and reports of outages reached their peak at approximately 9.20 at night. It's not known the cause of the issue and Facebook has not yet addressed the issue publicly, however, DownDetector reports that the number of users who reported problems with the app dropped dramatically around 9 pm IST.
On Twitter, some users reported they could not access Direct messages or upload images on Instagram. When Instagram was down, Instagram shut down, many looked to Twitter to see if they were the only ones to experience the same issues, or if other users were experiencing the same issues.