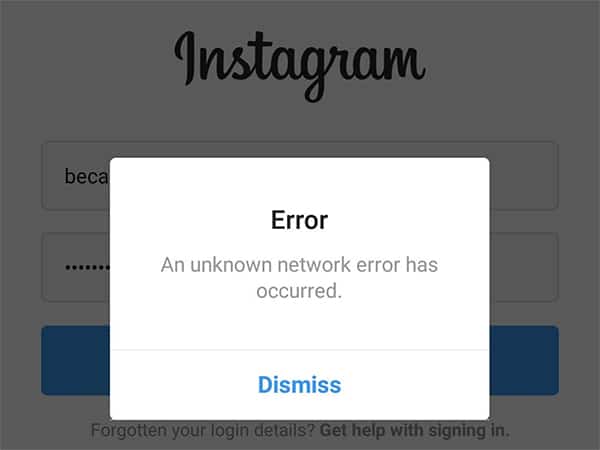 Instagram is down right now. Due to the Outage Photos and videos are not loading properly. In starting it's only Instagram's DM not working properly.
Facebook which is the parent company of Instagram also facing the outage issue. Users are getting Something that went wrong error due to the outage.
Some of the users getting the Sorry, something went Wrong Error. Others are not able to load comments on different posts.
Instagram is a social photo and video sharing service. It is owned by Facebook and used by millions of people around the world. (11 December update)
Users are not able to upload a photo or load any page of the application.
According to the Outage Map of Instagram as well as Facebook, most of the users from Europe and the United States facing the outage issue.
Snapchat tweet regarding the outage "We're aware some Snapchatters are having trouble sending Chats. We are looking into it"
Looks like Instagram is experiencing a sort of outage, yet again. Yes, after being down for a couple of times very recently, we're again seeing reports from many users that the photo-focused social media service is not working again.
In the Latest report from TechViral Instagram is down in all over Europe.
It's not the first time that Instagram is down for too many users. In the 26th of November last month, Instagram and Facebook were down for almost 2 hours at that time.
From a different part of the world, the user took the Twitter social media site and tweets about the outage.
They're not a single official notification from Instagram and Facebook, regarding this issue. Users are tweeting continuously on twitter with the #instagramdown hashtag.
Not all users are getting the same issue. The issue may be due to some server failure or other.