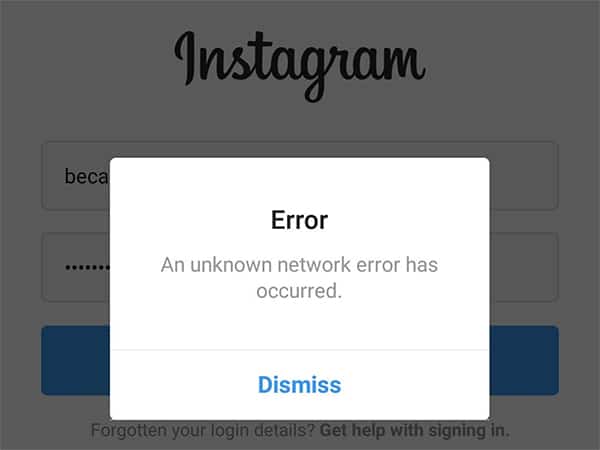 Instagram is down right now. After the Facebook, which is also the social networking site. Instagram and facebook servers also go down.
Instagram is a social photo and video sharing service. It is owned by Facebook and used by millions of people around the world.
Users are not able to upload a photo or load any page of the application.
According to the Outage Map of Instagram as well as facebook, most of the users from Europe and the United States facing the outage issue.
Snapchat tweet regarding the outage "We're aware some Snapchatters are having trouble sending Chats. We are looking into it"
@instagram news feed not updated in 22 hours!? Please fix it #instagramdown #Instagram

— mutescreamer (@MyASDjourney) October 29, 2019
In the Latest  report from TechViral Instagram is down in all over the Europe.