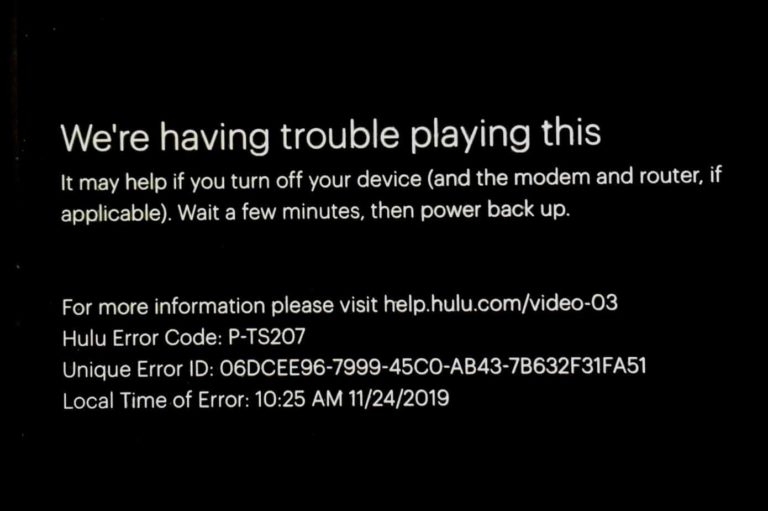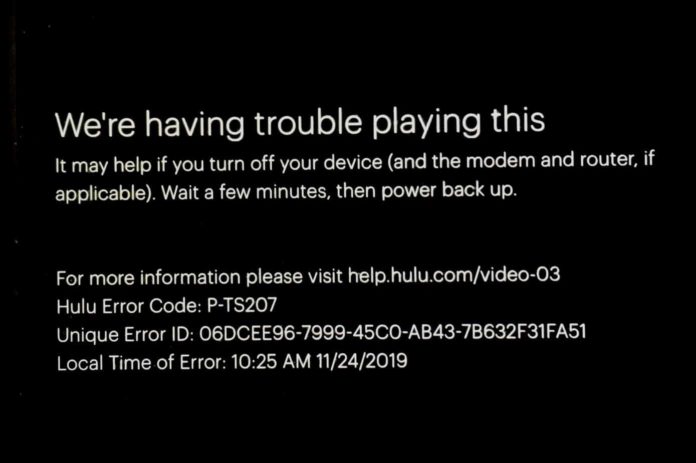 Hulu is down right now. Due to which all over the world Hulu viewership affected. It is first detected by the Down Detector.
According to the Outage map, East US is the most affected area. The user's audio is playing but the screen is blank with a loading bar. Most of the users are getting the same error.
Not all the users getting an error, only specific users getting this issue. These users are taking twitter. They are reporting the Hulu support teams regarding this issue.
But, still no official notification or declaration from the Hulu regarding this outage on their media accounts.
Frustrated users get on the social media platform Twitter and tweeting about this outage. They are continuously getting P-TS207 Error.
Hulu service is not only affecting the US East Coast. It's worldwide, but most of the United States eastern cost users report this issue on a different platform.
There are many platforms giving a report about this outage, but down detector by Okla is a trusted one only.
Nobody is sure why Hulu is down right now. There no notification or messages from Hulu till now. But, right now Hulu is getting back online worldwide.
Hulu offers a streaming video service that offers broadcast video as well as video on demand. Hulu video is available on network-enabled smart TVs en Bluray DVD players, Xbox, Playstation.