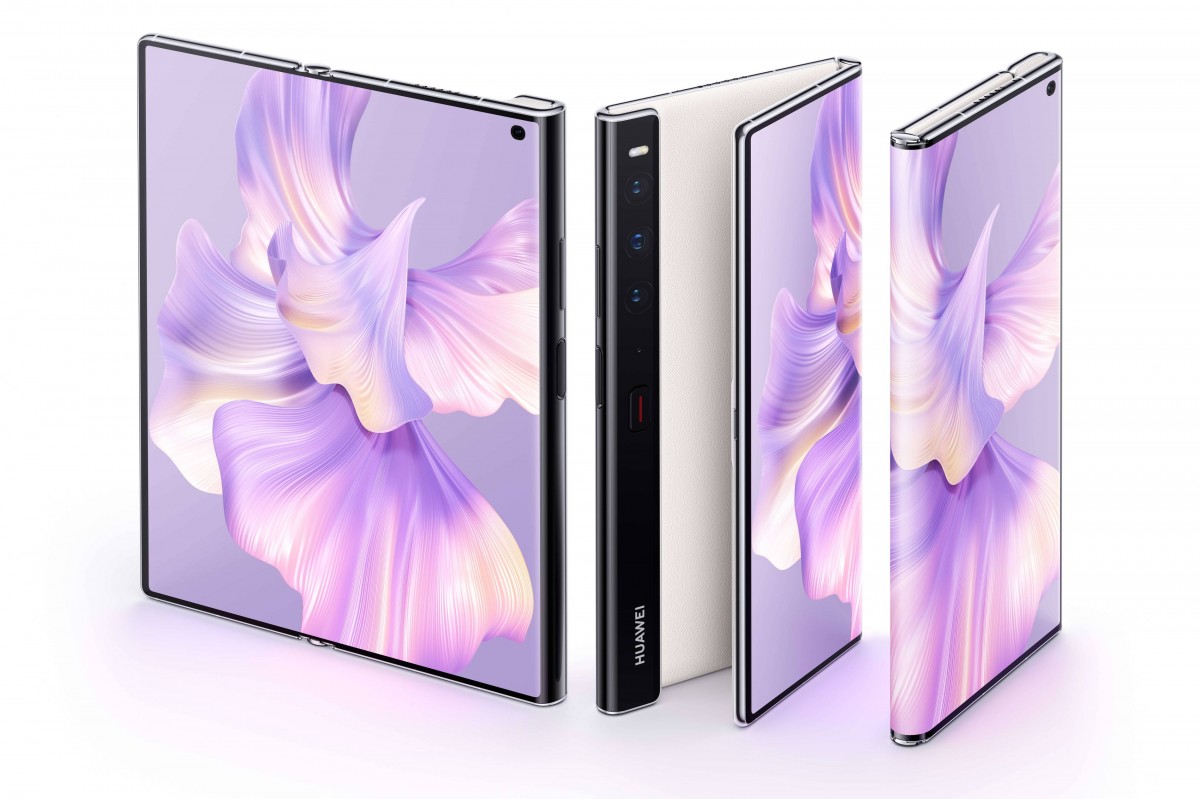 Huawei has introduced its second-generation foldable smartphone as part of the Mate X series, which is aimed at the international market.
The new Huawei Mate Xs 2 is significantly different in appearance from its predecessor, the Huawei Mate Xs, and comes with more powerful hardware, a more dependable camera setup, and a battery that supports rapid charging.
In the month of June, Huawei will launch its new foldable product in European markets. To confirm, the Huawei phone in question will not receive an Android update of any kind.
The most recent outwardly foldable device from Huawei features an OLED display measuring 7.8 inches in size and offering a refresh rate of 120 hertz. When folded, the panel is reduced in size to 6.5 inches, making it easier to manipulate with one hand.
The Huawei Mate Xs 2 is driven by the Snapdragon 888 4G chipset, which is paired with 8 gigabytes of random access memory (RAM). The storage capacity of the Huawei Mate Xs 2 can be increased to 256 gigabytes with the use of the company's Nano Memory Card. The new foldable smartphone from Huawei features a battery with a capacity of 4600 mAh and the ability to charge at 66 watts.
The phone was initially introduced in China toward the end of the previous month, but it made its debut on a global scale today at a Huawei event in Milan, which also saw the introduction of three new smartwatches.