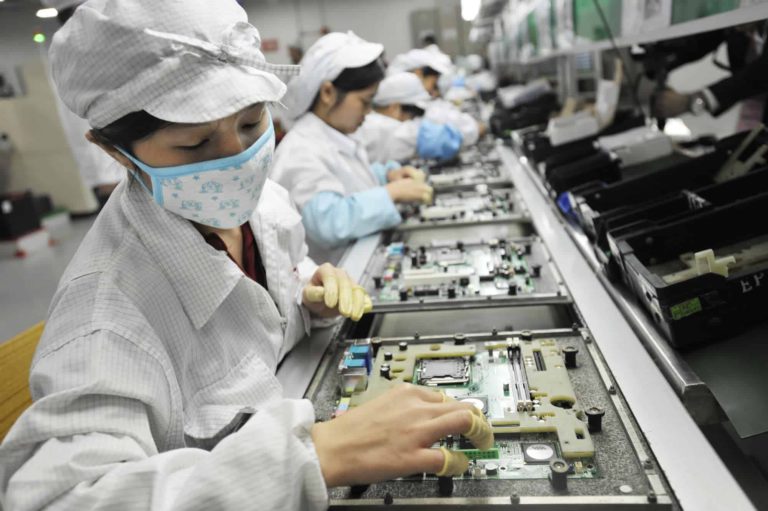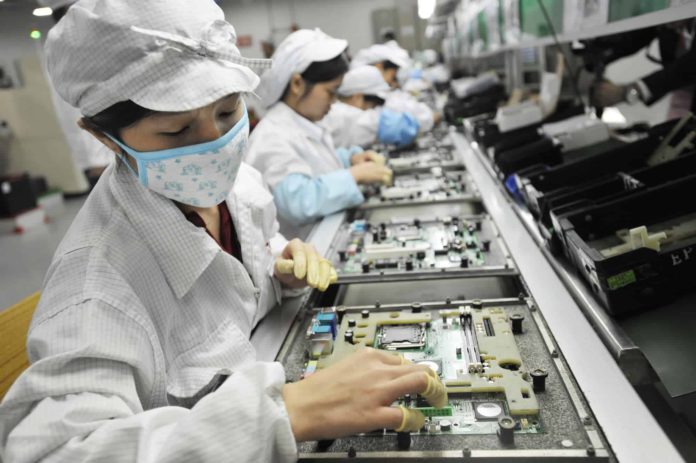 The outburst of Novel Coronavirus is evidently affecting everyone, directly and indirectly. If you think only the Chinese are battling against it, corporates around the world too are having a tough time. Companies based in China or outsiders who have production plants in China, are warning their employees of potential sickness and have closed their office temporarily.
Production slowdown
Starting with OEMs, Apple, Samsung, Google, Tesla and Microsoft announced they'd be closing their offices and stores in China until further notice. Some internal emails suggest that Apple may be resuming their works next week, but only the support centres and general offices.
Aside from this, there's no news from Amazon pausing its business in China, but advising employees to avoid unnecessary travels and even allowed them to work from home.
Foxconn and Pegatron, the two biggest manufacturers of the world's smartphones are having troubles too. This leads to a delay in the production of iPhones and Airpods. Further, Facebook stopped taking new orders for Oculus VR too, citing the outbreak of the virus. Closures of all these operations expected to resume from February 10th onwards, but it's now unsure witnessing the current growth of Coronavirus.
Events too!
Not just the production unit, but events as Mobile World Congress which is supposed to be held this month-end has impacted too. Nvidia, LG Electronics, Ericsson, ZTE etc have withdrawn their participation from the event citing coronavirus. Though the WHO upgraded the virus status as a serious health emergency, it didn't suggest gatherings to be cancelled. And the event, which is supposed to be conducted in Barcelona, Europe hasn't seen any severe outburst yet.
Chinese tech giant Huawei too has cancelled its developer's conference and postponed to the end of March. Aside these, gaming contests as League of Legends, Overwatch, Formula E Race have been either postponed or cancelled due to coronavirus! Recent reports tell the death toll rising to 600+ and more than 30,000 being infected. Yet, few parts of China are still continuing their regular business course, but limitedly.