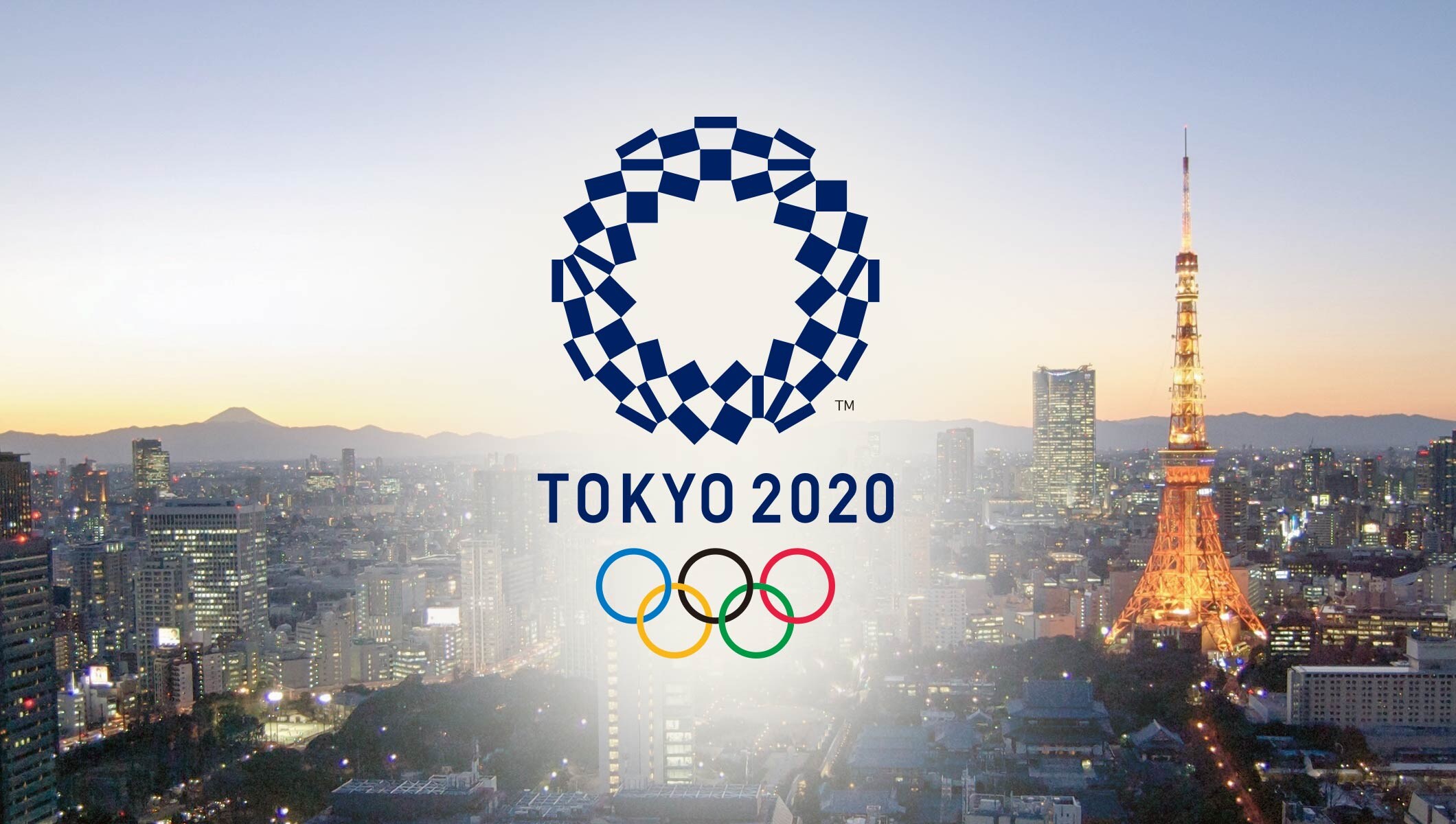 The Olympic Games are starting in Tokyo – and Google is celebrating with them. The search engine provider publishes its most extensive doodle to date.
It's currently going to be sporty on Google's homepage. The US tech group is celebrating the start of the Olympic Games in Tokyo (Japan, July 23 to August 8, 2021) with a doodle, which is taking place at a difficult time and under unusual circumstances. Due to the corona pandemic, the flame is shining over the national stadium one year late. In the coming days, the live broadcasts will show arenas largely without people and winners with respiratory masks. New corona infections in the Olympic village may play just as important a role in reporting as the medal table. 11,000 Olympians fight for medals in 51 disciplines (33 sports) – 339 decisions are pending. More than ever before.
Isle of Champions: Details on the Google Doodle
The people in charge at Google are obviously looking forward to the start of the games, because they put the most elaborate doodle so far on their home page. With "Insel der Champions", visitors can look forward to a comprehensive browser game – a package of mini-games in a 16-bit look that was developed by the Tokyo-based developer team Studio4 ° C. In it you slip into the role of the ninja cat Lucky, who takes part in a sports tournament on the eponymous island. A small intro sequence tells the story. After choosing the team color, measure your reaction and skill in seven sports: archery, table tennis, skateboarding, rugby, artificial swimming, climbing and marathon running.
Isle of Champions: A special doodle
But not only competitions can be contested, there is also a whole lot to discover in the game: In the style of older "The Legend of Zelda" titles, you explore an overworld. Another special feature: You play the mini-games not only using the keyboard on the PC, but also on the smartphone – via touch controls.
Background information in the making-of video
Japanese history or folklore plays a major role in "Island of Champions" – details on this and the development of the game are revealed by Google and the developers in a making-of video on Youtube.com