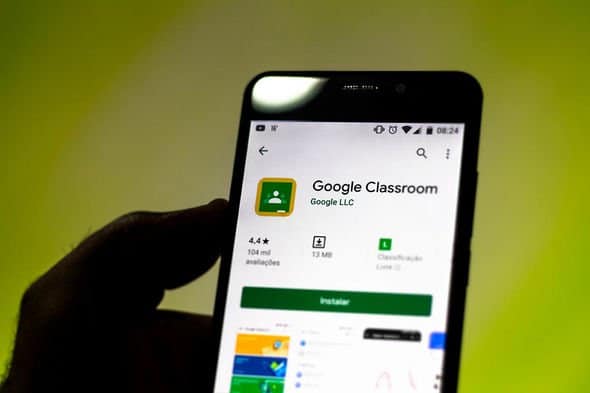 Google down right now in every region. Everyone using this CMS from google is getting a 504 error.
Due to the coronavirus lockdown all over the world, everyone is working from home. Schools and colleges are shutdowns.
That's why from some time load on all the online streaming services like youtube, Netflix, Prime Video is also increased. That's why they downgrade the streaming quality.
The usage of Google classroom also increased from last week. All the schools, universities using this tool to continue the study.
But, this outage is again and again on every work from home application.
According to Down Detector, the outage is from 11:24 AM EDT. Down Detector is an online service that predicts which service is down all over the world or not. It is from Okla.
They also tweeted about this outage on their official Twitter page.
Google Classroom is a free web service, developed by Google for schools, that aims to simplify creating, distributing, and grading assignments in a paperless way. The primary purpose of Google Classroom is to streamline the process of sharing files between teachers and students