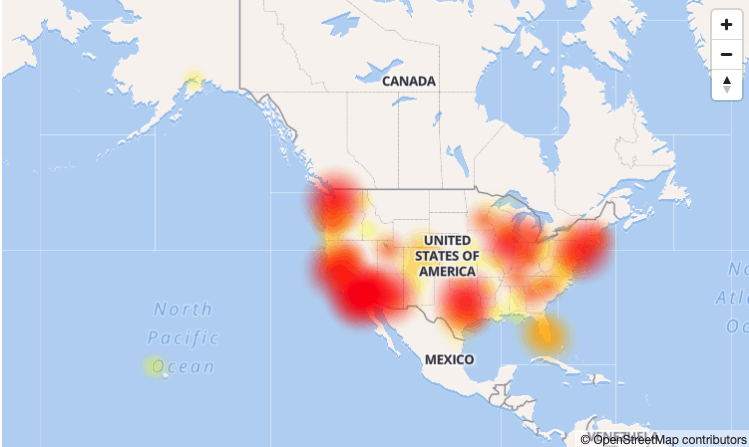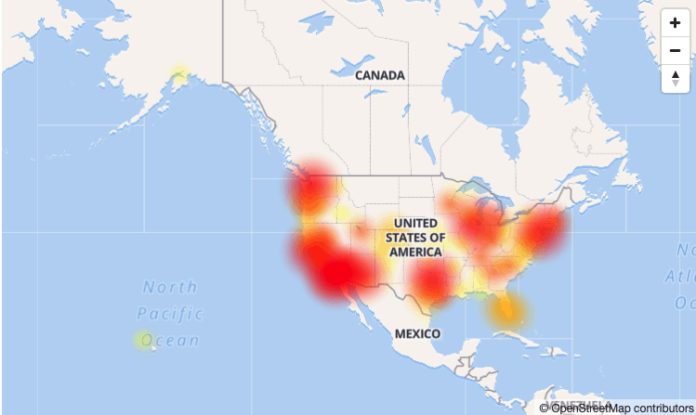 Godaddy Down: The Online domain and hosting service provider company GoDaddy is facing Outage right now.
When we try to contact GoDaddy team through their support then they replied, "Sorry about the inconvenience. We're currently having downtime with the Workspace Server and this may take for an hour or two."
According to Godaddy and some other reports, it appears that their webmail service is most effected in this outage.
Most of the Reports of the outage and down are coming from the United States. The Godaddy Server in other location is up and running.
The GoDaddy WebMail service users are using branding email service for their website or other.
If Godaddy hit then all the business directly or indirectly using their WebMail service are facing the Problem right Now.