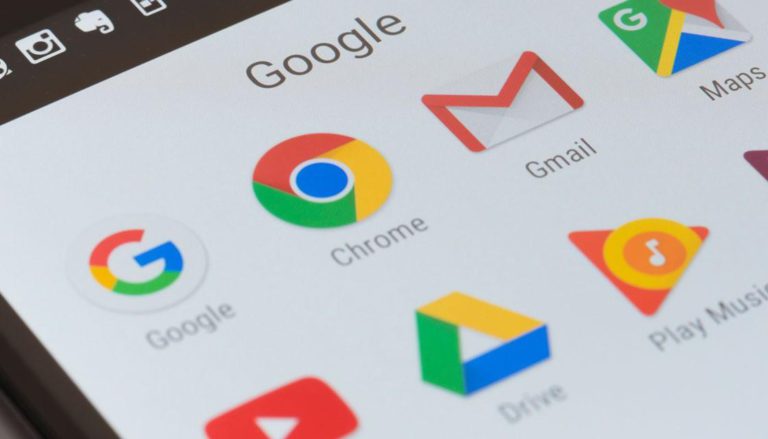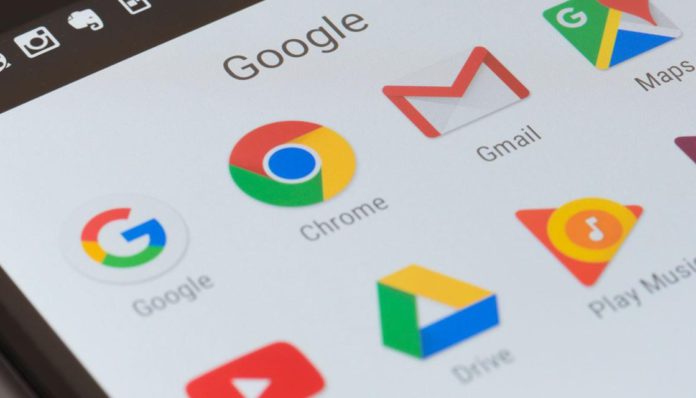 Gmail is down right now. Users are not able to login to their accounts and are not able to send and receive emails from other users as well.
It looks like google clouds service is hit. Right now another major google partner Snapchat is not working, they have almost $2bn deal for using google cloud service.
Users are getting the 502, 504 Error Right Now.
The other google service like google classroom, Google search engine, google nest, and many others are also hit by this outage.
The outage is first reported by the Downdetector, its service provided by Okla.
There is no official statement from the google cloud team. But the outage hit the google cloud service second time within a week.
We are also using google cloud technology to run this website. If this webpage is working then not all the regions of google cloud hit.
Many businesses already hit by the coronavirus pandemic. If google cloud service hit, then the business will hit more. Because many small businesses and apps to work from home are run on the google clouds.
Before that Gmail is also crashing again and again for the iOS users.