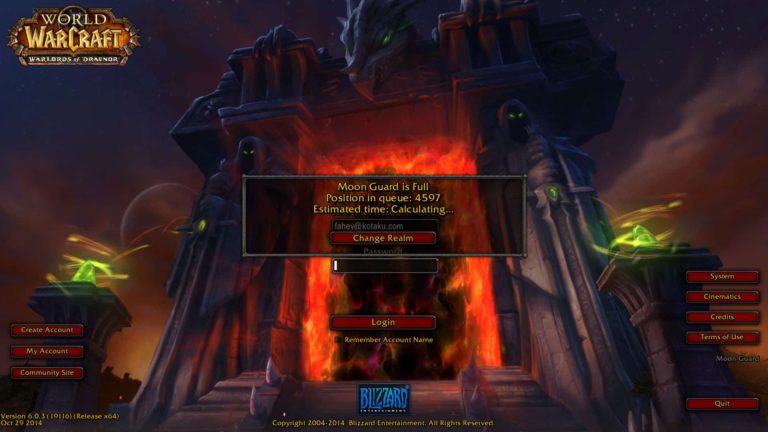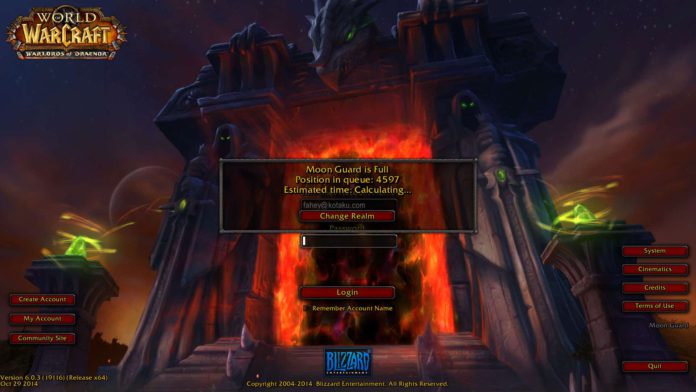 Fortnite Down right now, not everywhere but in some part.
Players facing the login issue "Network Failure when attempting to check service status".
After too many Fornite Down tweets, Fornite announced,
"We are aware that some players are currently experiencing issues when attempting to log in. We are investigating this and working to resolve it as soon as possible. We'll provide more information as it becomes available."
Due to this reason, Fortnite delayed the Champion Series Round for 2 hours.
The outage detector detects the high server usage in the Last hours. This is the main reason behind the Fortnite Server down.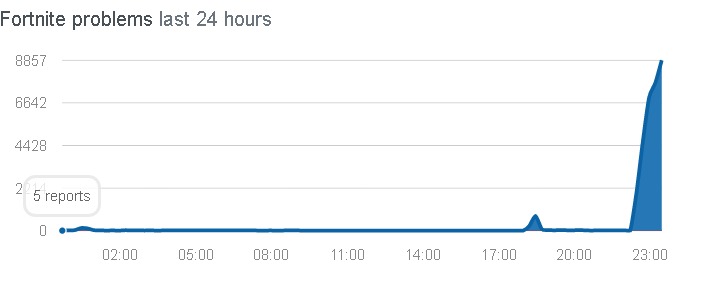 Before Fortnite, Reddit was down for almost 2 hours. But Reddit is working fine right now.
Reddit outage problem was worldwide, but Fornite server is down in some region right now.
Fortnite shares on their Twitter account that "Some players are currently experiencing issues when attempting to log in. We are investigating this and working to resolve it as soon as possible. We'll provide more information as it becomes available."