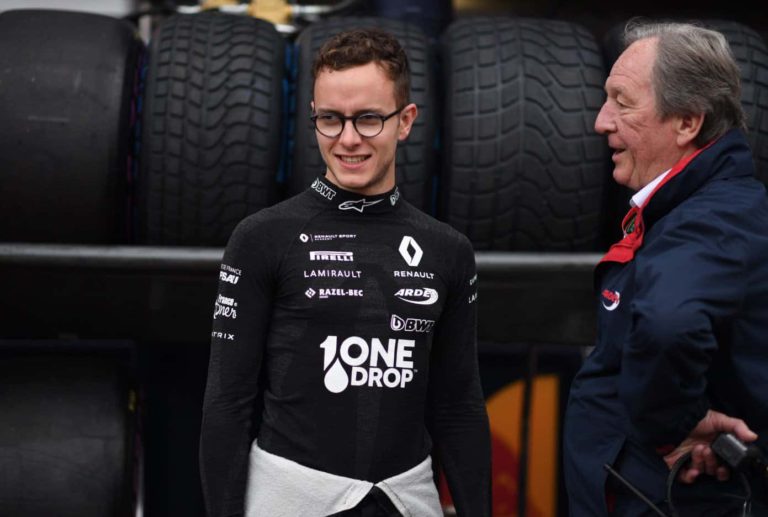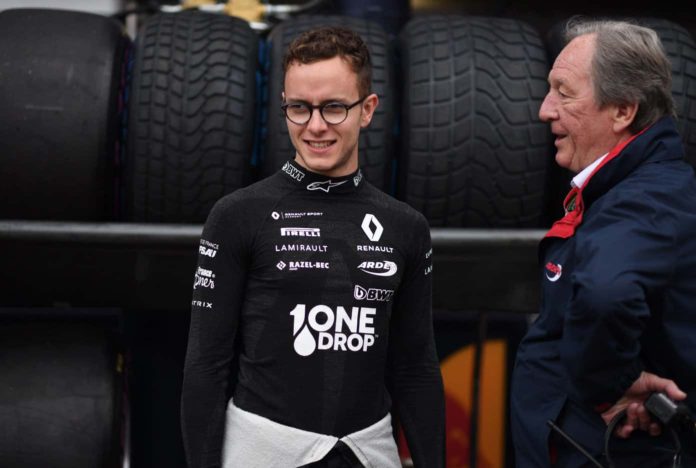 Anthoine Hubert has been killed in an F2 Crash.
The crash happened due to American Juan Manuel Correa car hit Anthoine Car. At the Crash time Juan's car speed around 170mph.
Anthoine Hubert was a Frenchman, age 22.
The Hubert was immediately taken to the medical center for the treatment, but not survive the injuries and died at 18.35 local time.
At that time the nearest hospital was Liege Hospital where most of the player taken.
The Correa was also in Liege hospital and in a stable condition right now, according to FIA statement.
The Race was canceled due to this crash.