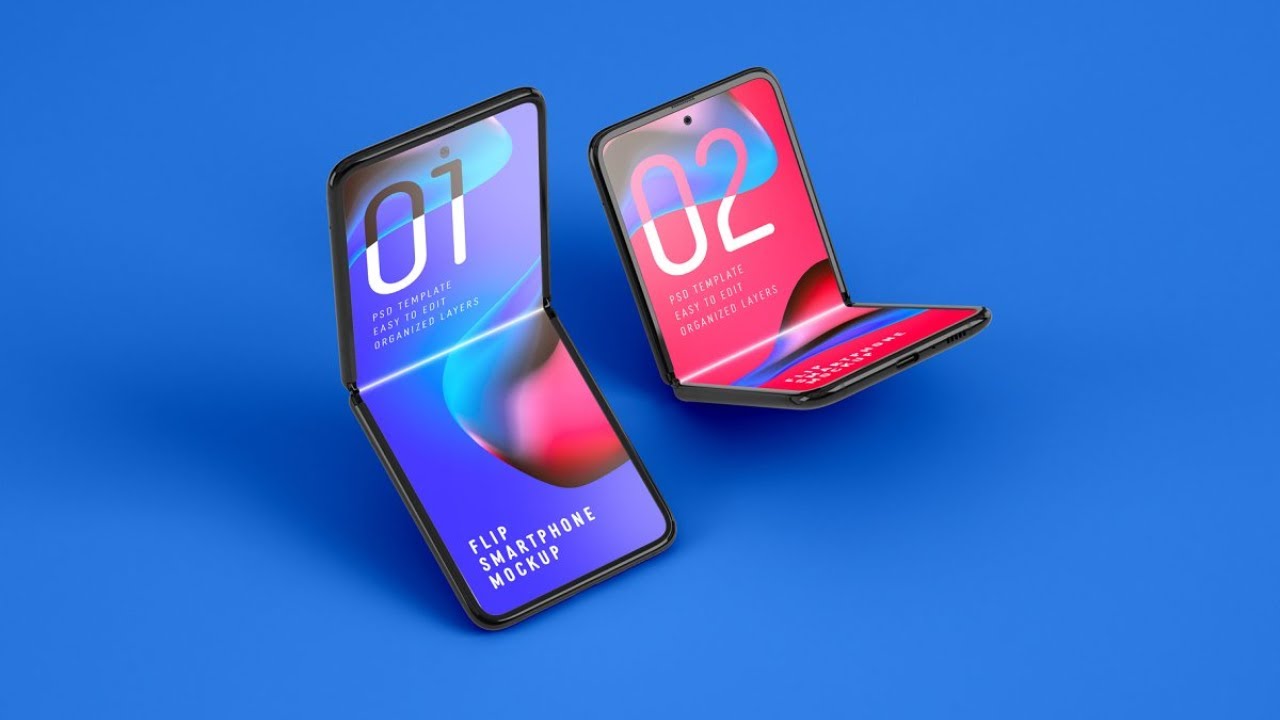 We all remember the early 20's when foldable phones or flip phones were introduced in the market. I can still remember that Moto Razr was one of the most popular and the top-sold flip phone of those times.
But now, another wave of foldable phones is hitting the market, with the launch of Samsung Galaxy Fold last year. Recently, Motorola launched Moto Razr 2 priced at $1500 and Samsung has also launched its flip-type smartphone Galaxy Z flip at a price of $1380.
Currently, there are two types of foldable devices. Some are like the Galaxy fold which has two screens. If you unfold then you get a tablet-sized screen else an outer touch screen like a normal smartphone.
The other one is like Motorola Razr and Samsung Z flip which have a miniature screen on the outer when folded to show notification and are a standard size smartphone when unfolded.
These foldable gadgets have one movable component 'hinge' that could break in addition to the screen. Currently, the only benefit these foldable phones have over the simple smartphone is that they take up less space in our pocket for the same amount of screen size. It may seem like a benefit to some people but I for sure would not spend so much extra money to just save some space in my pocket.
Talking about the downsides, firstly these foldable gadgets are dependent on flexible OLED. These foldable displays are covered with plastic layers making them more prone to be scratched up or pierced as compared to traditional tough glass phone displays.
Now, this design has one major flaw i.e. when unfolded a visible crease appears from where the phone was folded which is not at all appealing when compared with the flawless screen of our smartphones.
The main question is whether the mechanical hinge will survive as long as the companies claim them to be. Early testing of devices has shown the hinge is not smooth. And that is likely to wear off in a quick span of time. The foldable technology is relatively new in this segment making it way too costlier than what an average consumer is willing to spend.
Is it useful or not?
The foldable smartphones are new in the Market, So it might be a little quick to pass a judgment as the innovation has either failed or succeeded in the market. It is important to observe how innovative companies like Samsung, Lenovo, or others get in the foldable device segment and offers value for money. Not just charging us extra for not so useful innovations. As it seems like in the current scenario of Foldable phones.