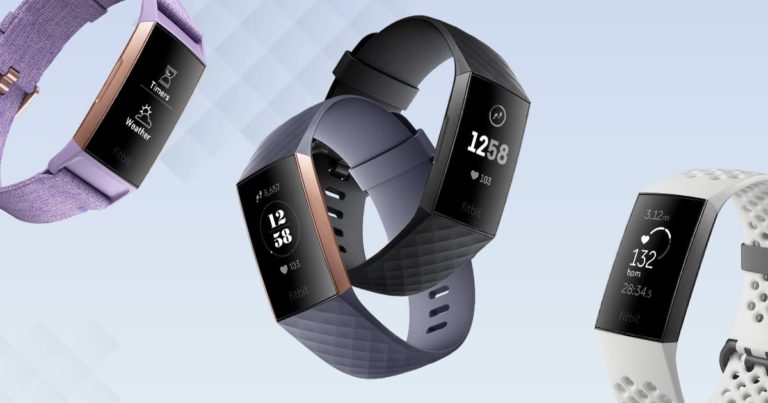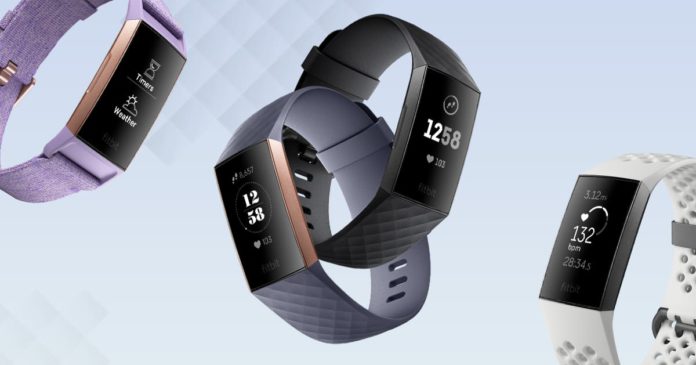 Fitbit has garnered its brand value over a decade, only to sell itself to Google for $2billion last week. Ever since this grand acquisition happened, users have made their decisions of dumping it over data privacy issues. Many of them believed that Google, being an extensive marketing agency, can exploit users' data for money, though Fitbit promised not to share with it.
Yet, Fitbit runs as a standalone entity and shall have enough authority on itself. Today, it has unveiled its own Black Friday discounts on its products. Check out all the deals on Amazon, Walmart, Costco, and Target.
The above smartwatches are discounted by $50. And the trackers as
Ace 2 (for kids) is for $50 and Inspire is for $50, down by $10.
Apart from general activity tracking as others, the watches can store songs, provide suggestions, handles payments and lasts days on a single charge. There's free delivery on orders above $45 with 45days money-back guarantee and one year warranty on all products.
Besides these, there are weighing scales or pads named Aria 2 and Aria Air ($130 and $50 respectively) to measure users' body weights, BMIs, fat %, lean mass, etc, and comprehend them as intuitive charts to understand the changes over time.
All of these can be purchased here: Fitbit Black Friday Deals
Note: Fitbit mentions the offer to be running only till November 27, 2019. You may purchase a maximum of 10 products and the sale runs through supplies last. Further, these above discounts are exclusively on Fitbit's official website and other retailers having Fitbit's stick may run their own campaigns.