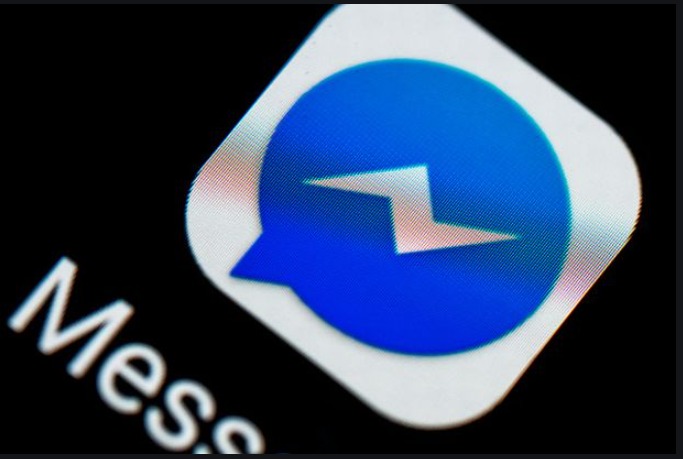 Facebook's text messaging platform hit by another outage today. Many users are not able to send text messages to their loved ones.
This was first detected by the down detector by Okla. Its basically a service that always checks on all the websites or apps, their up and downtime.
After the outage most of the users on the different social media sites reporting this issue. Especially twitter flooded with too many reports of Facebook Messanger down. They are using the #facebookdown, #Messeangerdown, and other related hashtags.
According to the Express "The tech gremlins appear to have begun at around 9:30 am this morning with reports still flooding in that messages and chats aren't sending."
Express was the first media outlet to report about this outage issue. We try to contact the Facebook support team. They said they know about it and trying to solve this issue.
It's not the first time this social media tech giant faces this type of outage. Recently especially in the pandemic most of the online streaming services faced this outage issue due to increasing incoming traffic to their server.