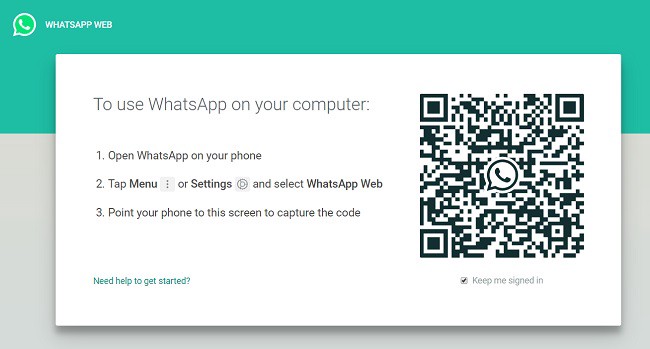 Whatsapp is down right now. Not only WhatsApp, all the services by Facebook including Instagram, Whatsapp, Facebook Messanger and some others are also facing outage issues.
On Instagram, photos, as well as videos, are not showing properly, and on Facebook, there is with some elements, like comments reply and others are not showing properly.
It's first reported by the Downdetector from Okla on their Twitter account. On their twitter as well official site Instagram page, people are reporting about the issues.
Some of the users also take twitter or other social media sites to report the issues.
In the previous month, we also see how major social media as well as content streaming companies facing outage issues. This month is not surprised as well.
If you are facing the issue, then don't worry you are not the only one who is facing this issue. All the users of facebook products facing this issue all over the world.
There is no official statement from the facebook on their other contact channel right Now. But, Yes, they are working on the issue right now.